Bringing your ideas to life is what we do best – always creating visually striking effects, without compromising functionality or quality of form.
In the past, only a few stones like Onyx could adequately transmit light through the means of natural or artificial lighting to create a striking visual effect. When milled to only a few millimeters and laminated to a rigid clear backing like glass, most marbles, granites and limestones become magnificently translucent materials, making your palette of translucent stones now endless.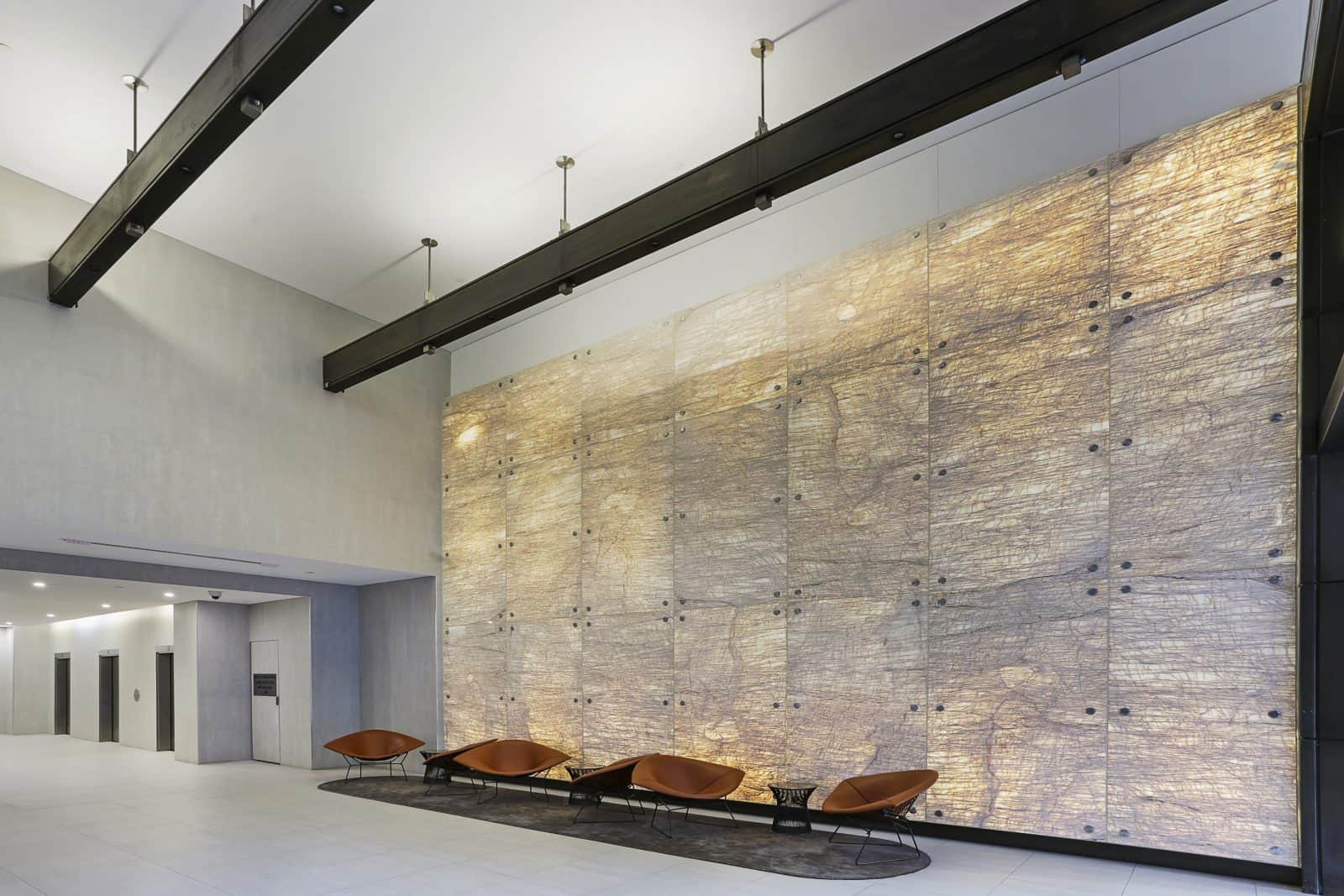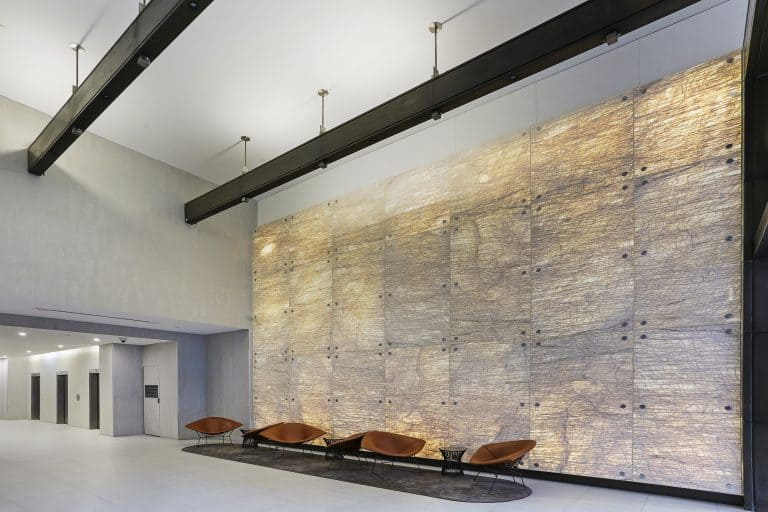 Similar to our stone on glass product, stone on aluminium is an offering that consists of the stone being carefully attached to a sub-structure; with this product's sub-structure comprising aluminium honeycomb board. This introduces lightweight veneer panels of marble, granite and limestone.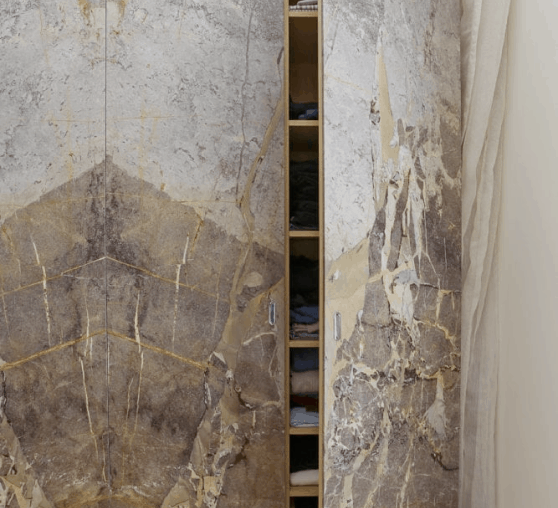 Euro Marble has the cutting-edge technology and expertise to process solid stone to any product specification.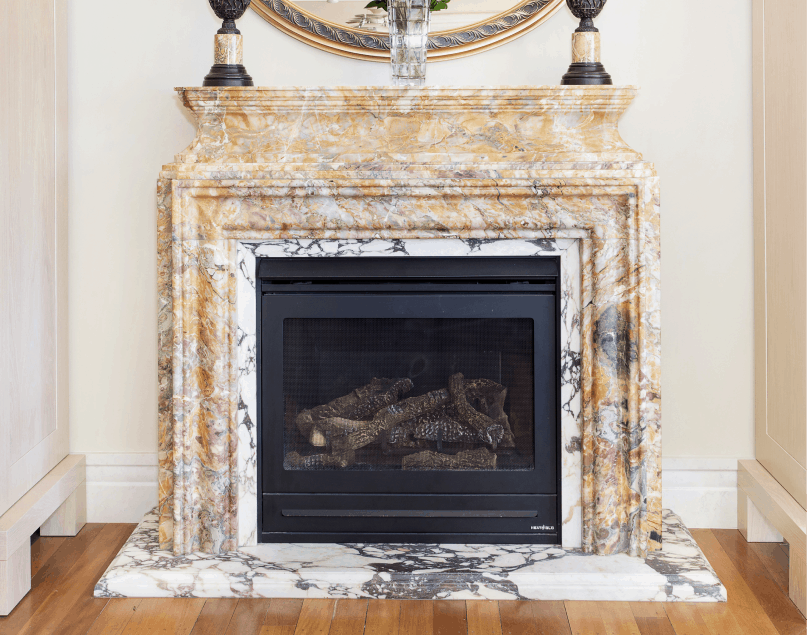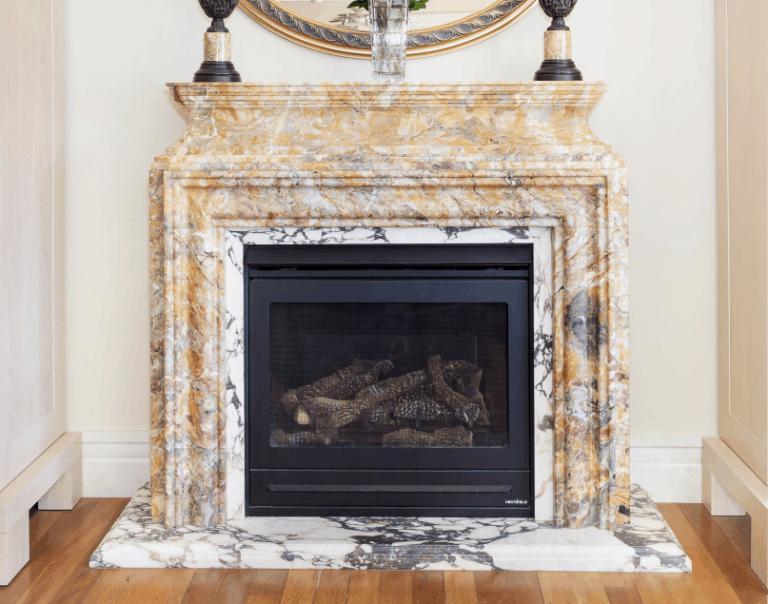 Marble is nature's gift to capture...