Similar to our stone on glass product, stone on aluminium is an offering that consists of the stone being carefully attached to a sub-structure; with this product's sub-structure comprising aluminium honeycomb board.
This introduces lightweight veneer panels of marble, granite and limestone.
The advantage of stone on aluminium is that it offers the aesthetic advantages of natural stone without the weight, allowing greater flexibility for use across a broader range of applications.
Stone on aluminium is an ideal material for use on luxury boats, feature doors, walls and ceilings, in elevators, access floor panels and feature walls (where stone can be used as panelling instead of conventional joinery).
Where weight is a consideration, the stone veneer thickness can be adjusted to between 3mm – 10mm.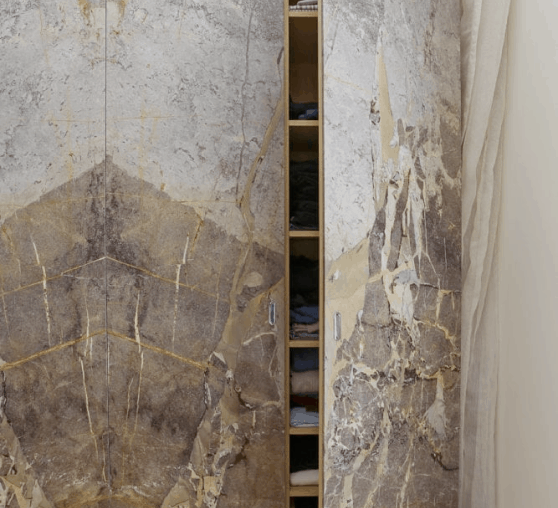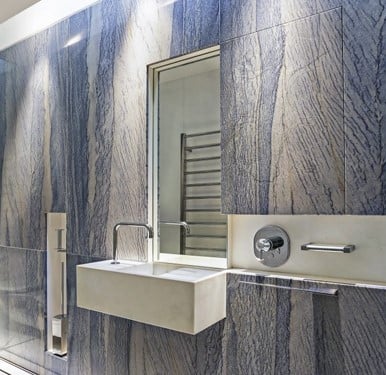 Home Portfolios RESIDENTIAL Paddington Residence This ultra-luxe Paddington home boasts a vast array of top-quality natural stone elements. Utilizing our pioneered stone on aluminium system, the formidable Breccia Fantastico creates an incredible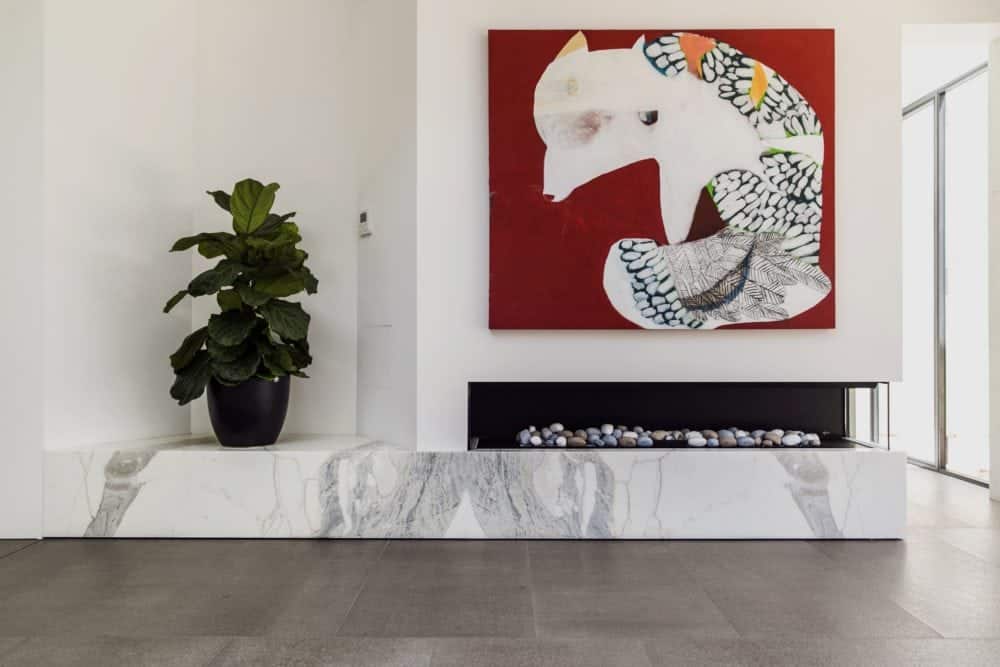 Home Portfolios RESIDENTIAL Bondi Residence – Marble Fireplace In this project, we combined two exquisite natural stones, Calacatta max and Nero Marquina (Black marble), to create a beautiful butterfly effect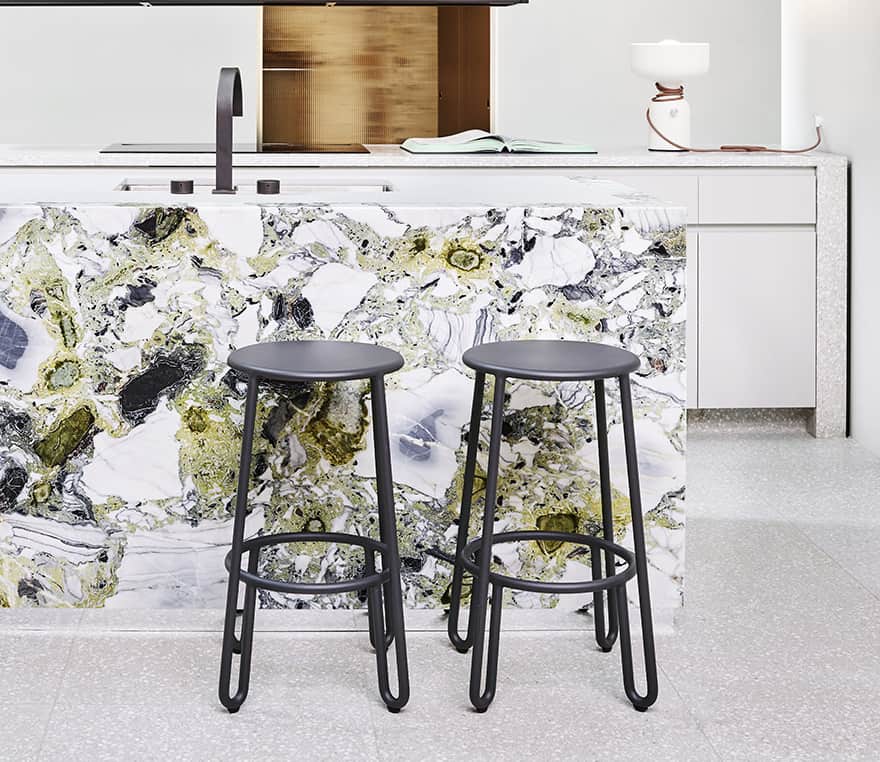 Home Portfolios RESIDENTIAL Waterloo Display Suite The Waterloo Display Suite was designed to embrace nature and emphasise the relationship to open space. Mint Green Marble was the perfect natural stone

Marble is nature's gift to capture...