Marble is nature's gift to capture attention, and we believe our craftsmanship will capture yours
The expertise to offer genuine, honest advice. We have the ideal product to suit your project.
Our comprehensive stone library allows you to choose from over 150 variations of stone.
The expertise to offer genuine, honest advice. We have the ideal product to suit your project.
We have latest machinery 5 axis CNC machinery and water jet cutting machines that can achieve stone concepts that others cant in the industry.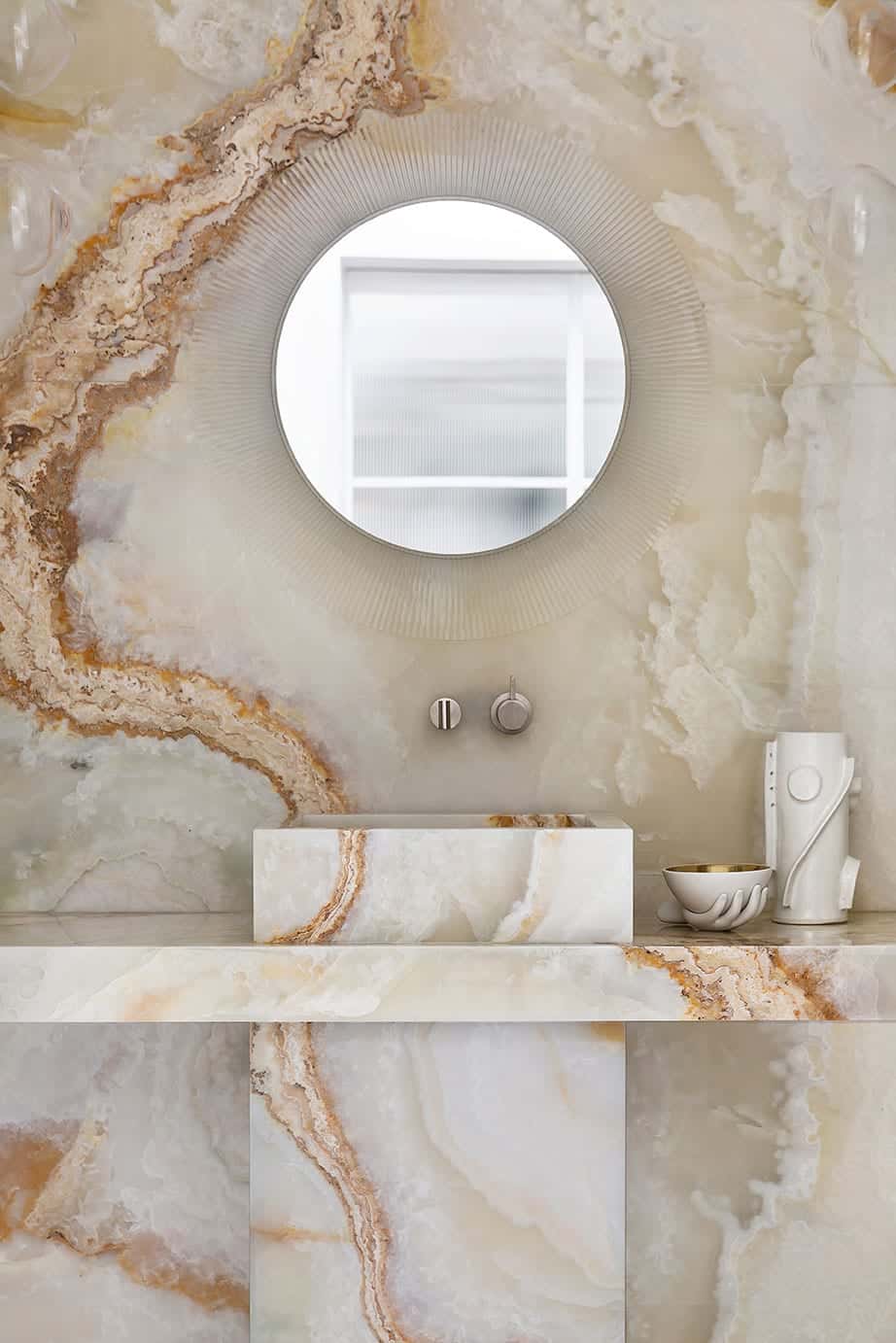 Marble is nature's gift to capture...
We understand the broad range of beautiful and functional possibilities stone can offer. We offer a wide selection of choices in materials and colours, allowing our clients to find the product perfectly suited to their individual needs. Euro Marble will consult with architects or designers to assist in the preparation of design and work drawings.
Euro Marble has an experienced team of artisans ready to undertake any installation, regardless of scale or complexity. Euro Marble can also clean, grind, polish and replace or repair broken stone. We can also rejuvenate lost colour and veining of stones that have weathered from exposure to the elements outdoors.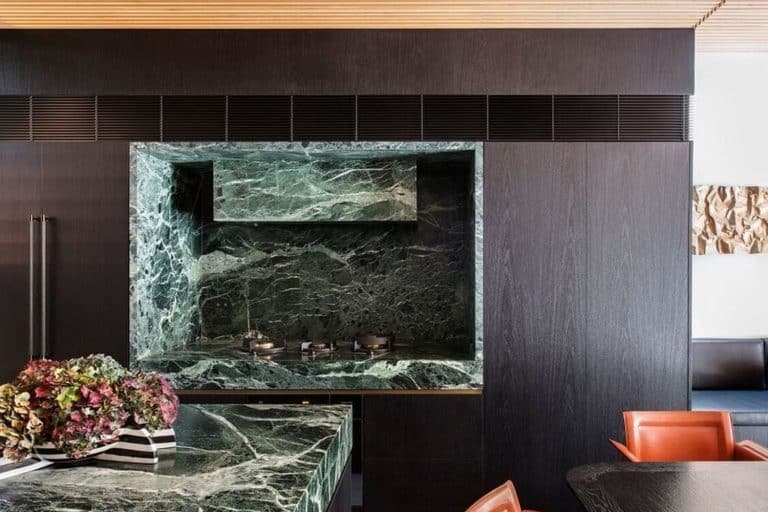 In the past, only a few stones like Onyx could adequately transmit light through the means of natural or artificial lighting to create a striking visual effect. When milled to only a few millimeters and laminated to a rigid clear backing like glass, most marbles, granites and limestones become magnificently translucent materials, making your palette of translucent stones now endless.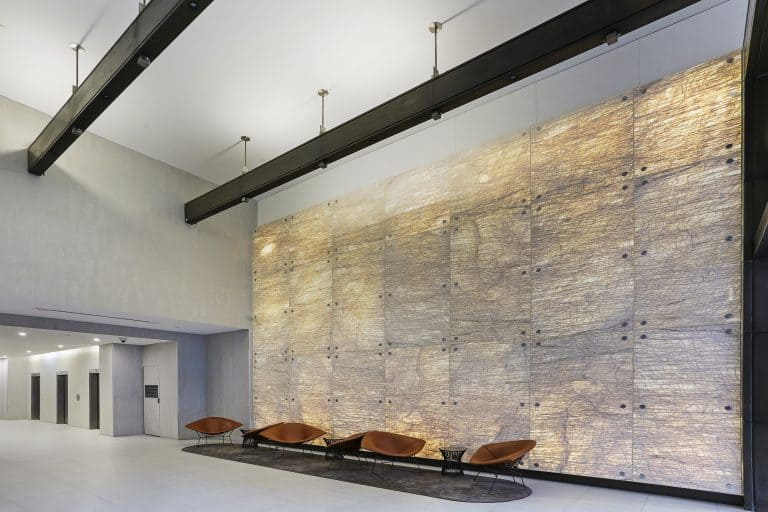 Similar to our stone on glass product, stone on aluminium is an offering that consists of the stone being carefully attached to a sub-structure; with this product's sub-structure comprising aluminium honeycomb board. This introduces lightweight veneer panels of marble, granite and limestone.
Euro Marble employs the largest number of cutting-edge CNC machinery. This software driven machinery meticulously cuts and processes solid stone to any product specification.