Euro Marble has an experienced team of artisans ready to undertake any installation, regardless of scale or complexity.
Euro Marble can also clean, grind, polish and replace or repair broken stone. We can also rejuvenate lost colour and veining of stones that have weathered from exposure to the elements outdoors.
Dimensional stone is any stone that's cut into a square or rectangular pattern in a repetitive fashion. While we offer some stones in pre-cut modules, our cutting-edge technology gives us the capabilities to create any shaped stone you desire.
Typically, dimensional stone is used in mosaics, inlays and any kind of patterned flooring.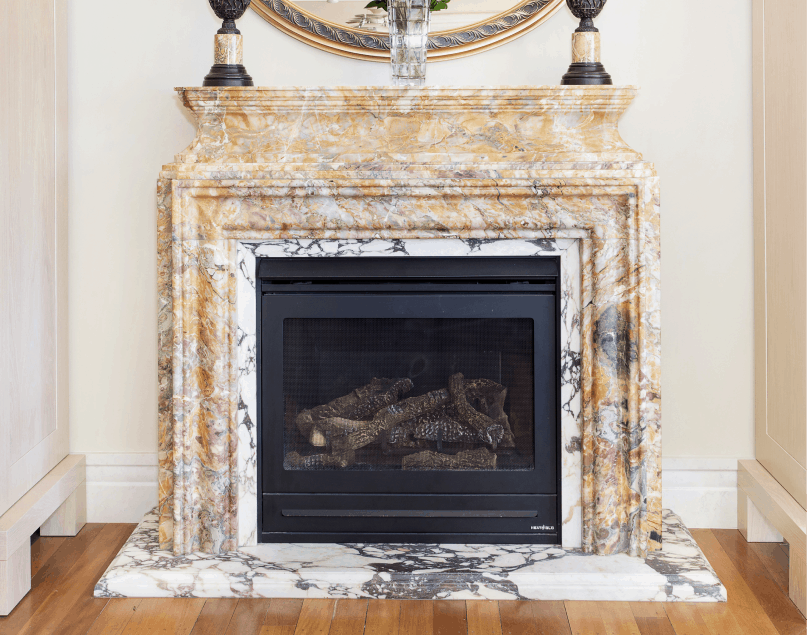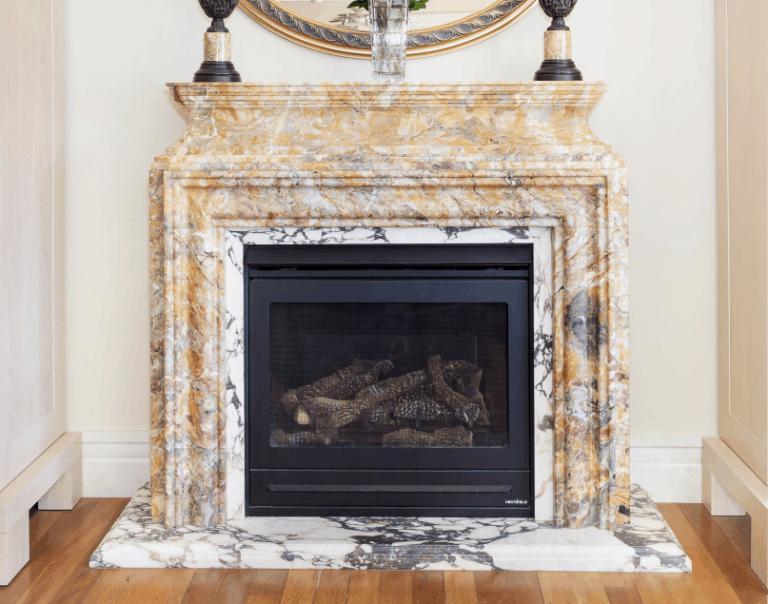 Marble is nature's gift to capture...