Stone provides a stunningly broad range of beautiful and functional possibilities – whether it be for flooring, a feature wall or a coffee table.
That's why we offer a diverse selection of materials and colours, allowing you to find the product best suited to your needs.
We also work closely with your architects, designers and builders to assist in the preparation of design and work drawings, evaluating your design, preparing detailed information from preliminary designs and ensuring your project remains within budget and is delivered on time.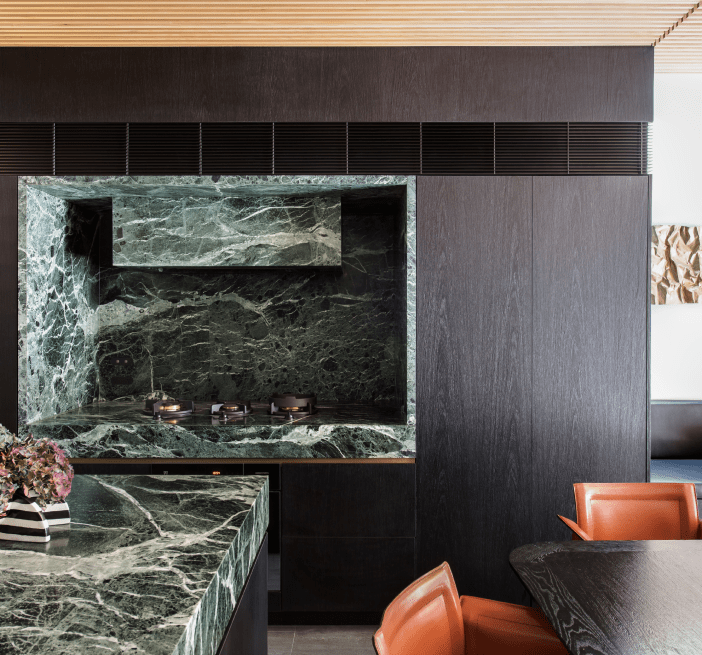 Marble is nature's gift to capture...