Colour matching your stone kitchen benchtop to the rest of your interiors is an important element and process throughout your kitchen renovation or re design. However, there are many more factors to consider when shopping around for the right material and we outline some below:
Material Type
Throughout the 80s and 90s many home owners shopping for kitchen benchtops went straight for a granite material. Today there are many more options and choices available for your consideration than ever before! Materials like Marble, Quartzite and Travertine are starting to take the top spot and are heavily in demand due to their aesthetic nature and robust properties. Granite benchtops are no longer a necessity for the kitchen so don't be afraid to venture out and explore other natural stone options. However, that being said, Granite is still a very durable benchtop material on the market and comes in a vast array of patterns and colours.
Durability
While there is a huge amount of choice these days in natural stone materials, one must understand that not all material types are created the same and some are more porous than others. There are some important questions that must be asked before making a final decision like "How likely will my material scratch or etch?" "Is the material resistant to extreme changes in temperature?" "Does it require a lot more maintenance than other natural stone materials?"
Texture
The texture of a stone is a crucial element that must be taken into consideration in today's interiors. The finish you choose on a benchtop will help convey the texture and essentially alter the look and feel of the stone to be inline with the rest of your interiors
Polish – This surface reflects light and is almost like a mirror or glass finish that offers a sophisticated and elegant look. This is not a finish that is suitable for a useable surface like a kitchen or vanity as etching marks are more apparent on this finish than they are on others
Hone – This is a smooth and matte like finish that tends to conceal fingerprints and marks more so than on other finishes. The finish begs to be touched and different levels of honing can be achieved by using various different abrasives pads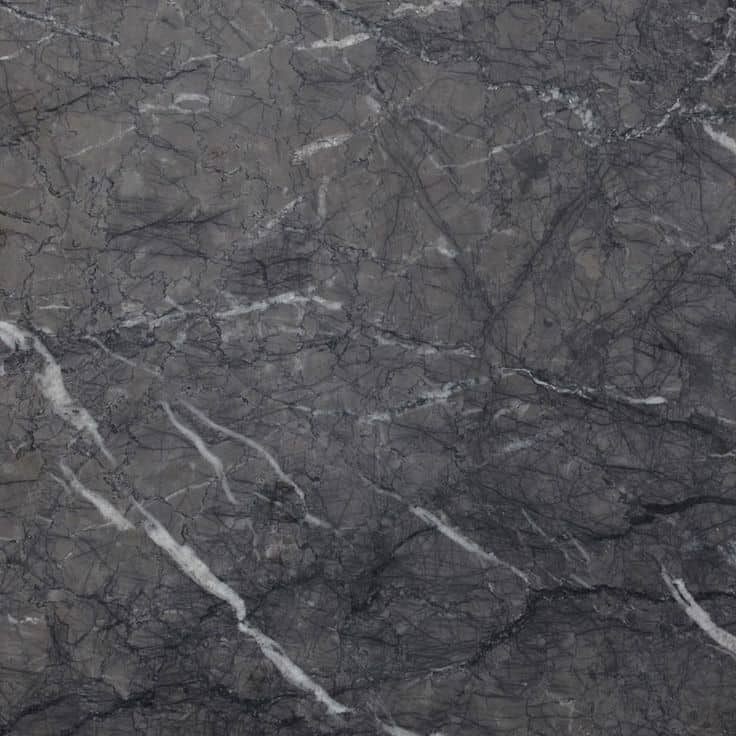 Brushed – Acid is diluted and placed on the surface of the stone in order to completely remove its sheen and give the surface a slightly rough feel to it making it an ideal surface for outdoor applications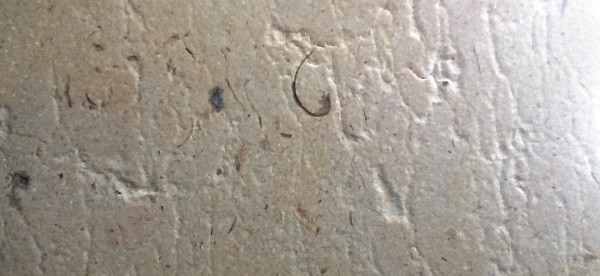 Sand Blasted – A high pressure sand jet is used to enhance the face of the stone giving the surface a rough texture whilst still keeping it level and relatively flat. The technique can be controlled to cover the entire slab or various components and is more suitable than other finishes for wet areas and external applications like backyard or around pool surrounds.
Movement of Stone
The movement within a stone slab refers to its patterns and veins that you see within it. Natural stone material will always have a variety of striations and veining that will be unique to each slab. Similar to a human's DNA, it is impossible to find two slabs of marble or natural stone that looks alike, each piece is different. When considering natural stone, it is important to always play a role in the cutting process to ensure you are getting the right part of the slab that you require for your design intent.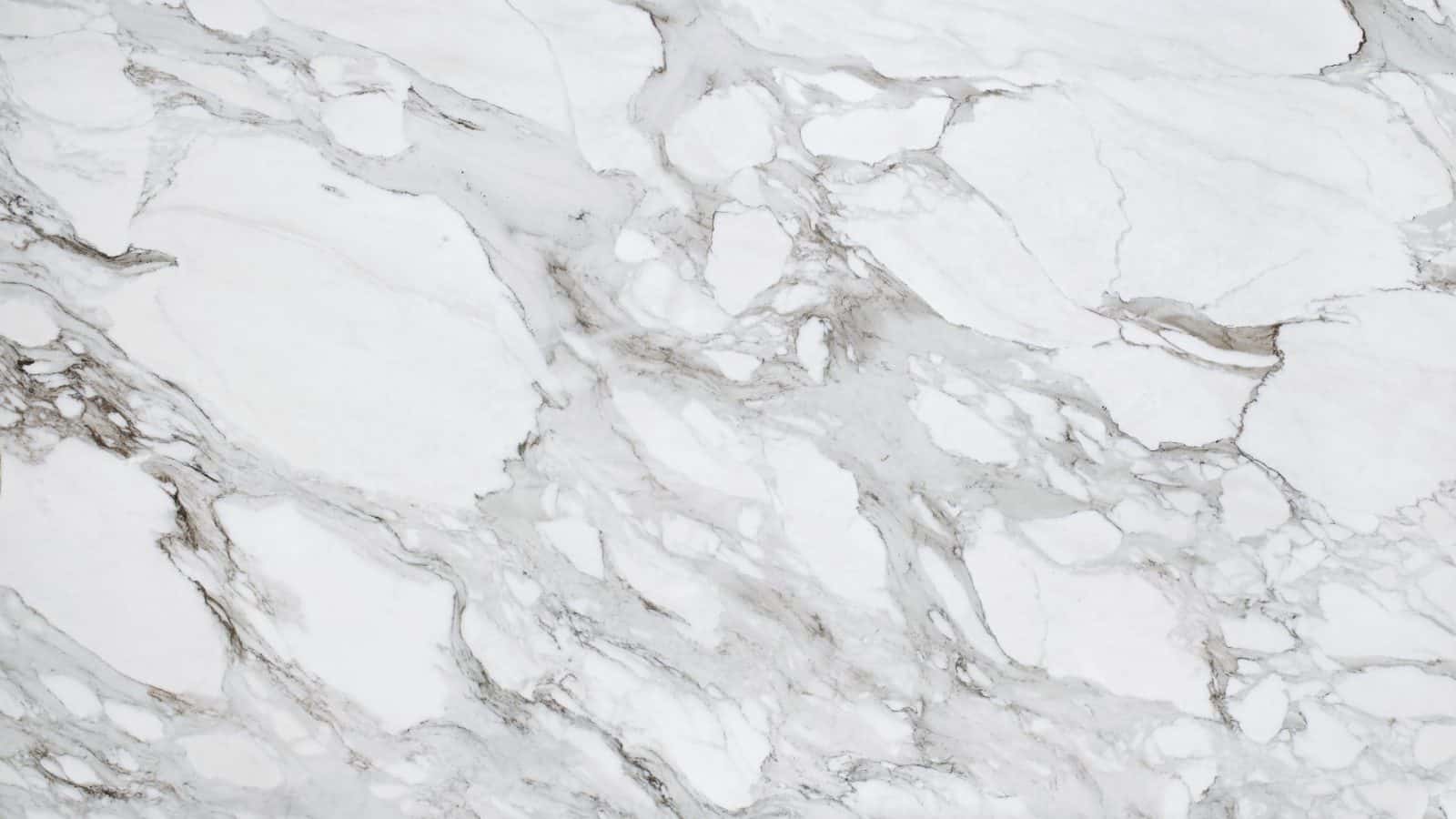 Feel free to get in touch with our professional sales staff for any further questions on the various finishes available to a stone, its performance in its use or materials in general. Call us on (02) 8585 2999 and we are more than happy to show you samples and examples and guide you in the right direction for your ideal and dream kitchen benchtop.