If you're in the market actively searching for interior surfaces for your residence and commercial projects or have been in the past, you no doubt would have come across the material "Quartzite". If you have been scratching your head wondering what it was and where it came from, we can assure you that you haven't been alone.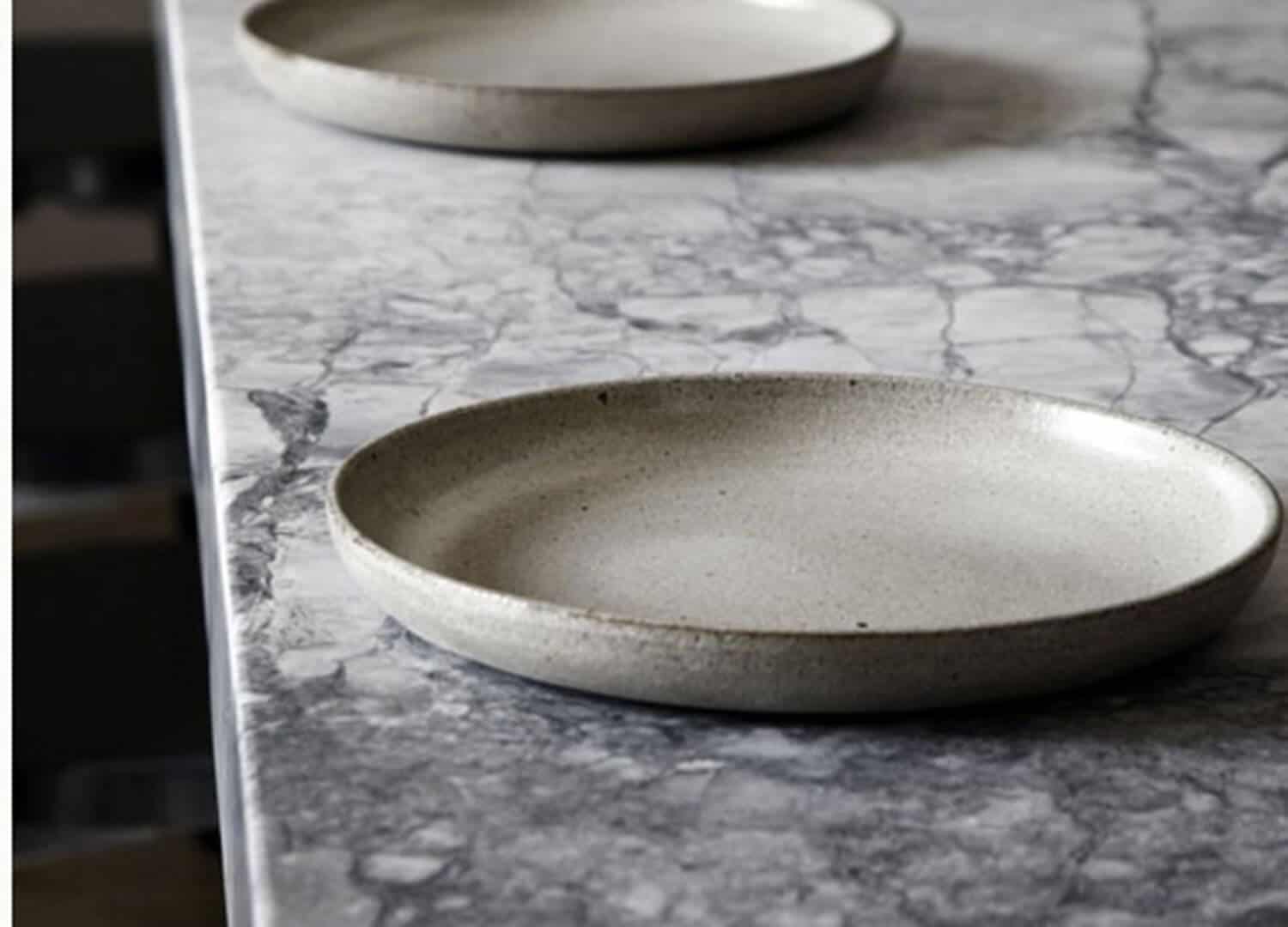 Below are a few details about what you need to know before you venture down the path of purchasing a quartzite material:
Quartzite is a Natural Product
Quartzite is quarried in blocks and cut into slabs like any other natural material. It is a strong metamorphic rock that starts as a sandstone and over time and under immense heat and pressure turns into the quartzite that it is. The material is great for kitchen benchtops, vanities, fireplaces, walls and stair treads and risers
Quartzite differs from Quartz
Quartz is a man-made, engineered surface and must not be confused with the natural Quartzite material. As they both have similar sounding names they are often mixed up by builders, architects and interior designers however their properties differ.
If you're looking for a natural Quartzite slab that will make a long lasting impact, take a glimpse into our Super White product
Quartzite is similar to a granite in the sense that it is very durable and resistant to many chemical attacks, extreme hot temperatures and scratches. As its formed, the empty spaces within the sandstone are filled with what is known as Quartz (the hardest known mineral) and once fused together with the added combination of heat and pressure the stone and will stand up to what can be dished out. There are many varities of performing Quartzites so be sure to ask your stone professional for assistance in this area.
Quartzite may be strong but still not bulletproof
Quartzite like all natural stone isn't completely indestructible. Like all natural stones it will still need to be properly sealed and maintained. All spills from acidic liquids or foods should be wiped up promptly and the stone should be cleaned with PH neutral detergent to promote its longevity.
Not everything labelled online as Quartzite is the real deal
Many fabricators and suppliers will throw around the term Quartzite quite loosely in the industry. It may often be the case that they are describing a marble or dolomite material so it is important to talk with your provider of choice and completely understand what is required to maintain the quartzite of your choice.
Quartzite is popular amongst designers for its colour tone
Quartzites present us with a sophisticated, earthy toned backdrop that is trending in interior design right now. The stones typically creep towards the lighter colours like grey, whites and beiges that often resemble the look of marbles however with less maintenance.
visit us at Euro Marble and one of our expert sales staff will take the time to show you our vast collection of Quartzite materials that will wear well in the application you had intended to use it in. Give us a call on 8585 2999 or email us at sales@euromarble.com.au to organize an appointment.