Is your home going to be a trend-setter in 2020?
Although nobody can precisely predict what future trends will hold, a few resilient and reliable decor choices seem to make the trendy list time and again. Each year we see increased interest in natural and sustainable home decor options, with a definite move towards organic colours. And taking a glimpse at the Benjamin Moore colour trends palette for 2020, there's a lot of whites and greens – a stunning selection that complements a vast range of hues.
Now – what's white or green, natural and sustainable? Natural stone, of course!
If you're ahead of the curve and already upgraded your home with a selection of natural stones – then roll on 2020 because you're on the trendy list!
Aching to make the T-list as well? Then take a look at these totally on-trend options!
This versatile white marble gives you loads to love. Several varieties are available, ranging from light grey veining to the decadent red veining of Calacatta Viola. So whether you're after a serene scene or making a stylish statement, Calacatta Marble has you covered.
Depending on your budget, either concentrate on transforming one living area with a blend of marble walls, flooring and benchtops – or add a splash of elegance throughout your home. Marble vanities instantly infuse a bathroom with elegant luxury, and when paired with a marble bathtub, you're guaranteed to achieve a palatial feel!
Although the name suggests a pure white background, this delightful quartzite stuns with an attractive blend of chiffon white, and hints of silver and smokey grey. Its understated elegance is perfect for enrobing entire rooms in top-to-bottom luxury with a combination of marble flooring and walls.
Superwhite is also ideal for giving an instant face-lift to any room – with only a few key upgrades. Why not invest in a stately marble kitchen island with matching marble splashbacks – and slide stylishly into 2020?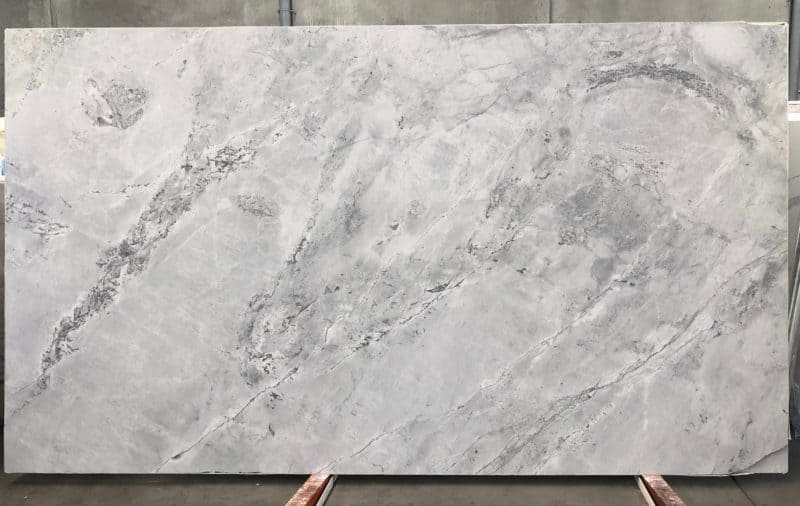 If white and grey marble isn't decadent enough for your sophisticated palette, then Verde Guatemala is destined to knock your socks off! Adding features of this green marble is akin to inviting the lush rainforests to nestle in your home. Fresh, yet totally extravagant, you can't go wrong with bathing your bathroom in green marble floors, vanities – and why not a grand feature wall?
Or are you a master chef that spends quite a bit of time faffing around in the kitchen? Then what better way to cook up a storm than in the presence of elegant eye-candy! There's something sensational about a gleaming green marble benchtop that beckons you to run your hand over its stunning surface.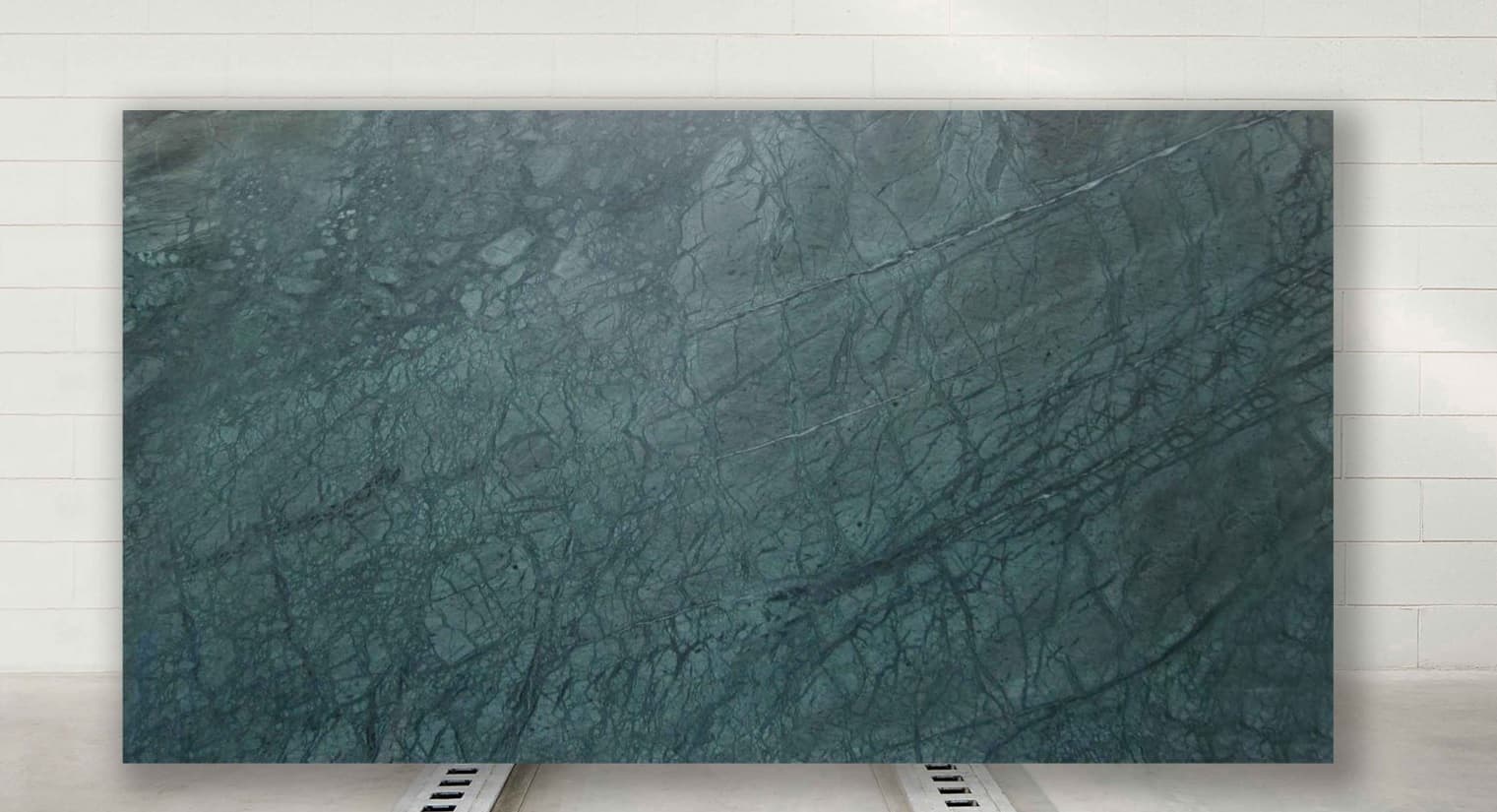 Long-lasting luxury
The addition of any natural stone is not only an investment in your current lifestyle but also in the future resale value of your home. It's an evergreen addition that will be enjoyed and admired for many moons to come.
Personally, we've never rubbed shoulders with a person that expressed regret at transforming their home into a remarkable showpiece – have you?