Blue Marble: Always In Fashion
Interior Designers and architects love working with funky colours that are on trend to create dynamic and unique spaces for their clients. One of the most popular colours that is trending and is commonly being used to create attractive spaces is blue marble. The colour is being used to create soothing environments with modern vibes that invoke certain qualities.
For years, Euro Marble's purveyors of natural stone have searched high and low for superior quality Blue Dreams. We are pleased to announce and share with you all that we have finally found highly sought after and ideal slabs of this South American material. With its striking mix of rustic and intense blue shades, this marble makes a very distinctive and unique design statement wherever the application.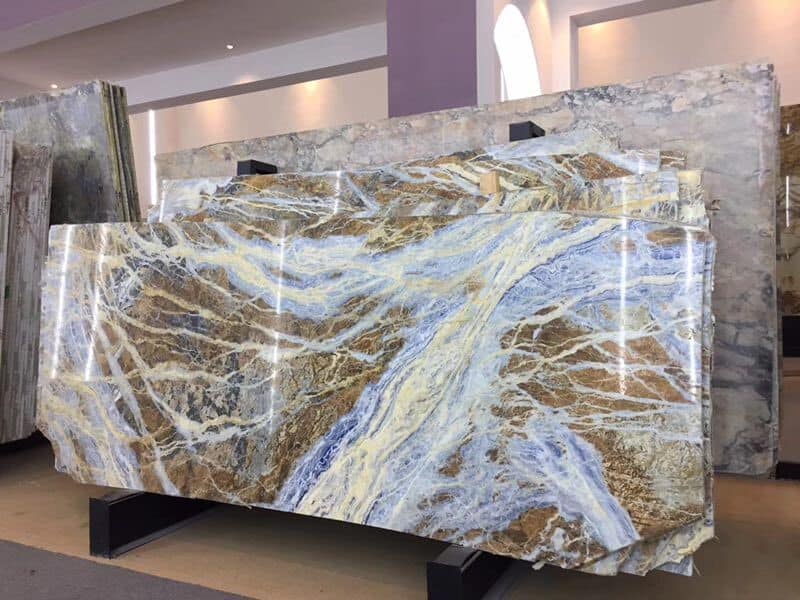 Blue Dreams marble resembles the intense azure of the Agean Sea caressed by the golden rays of a Santorini sunset. It is a natural stone made up of varying shades of blue in dramatic waves and swirls. Combined with the warmer and energetic rustic brown colour, the blue inspires serenity and confidence. The colour blue is shown to have a profound impact on lowering blood pressure and the heart rate and if used in the kitchen, is said to decrease appetite and encourage weight loss.  
Below are a few other choices for bringing blue into your new project that you will find in stock at Euro Marble: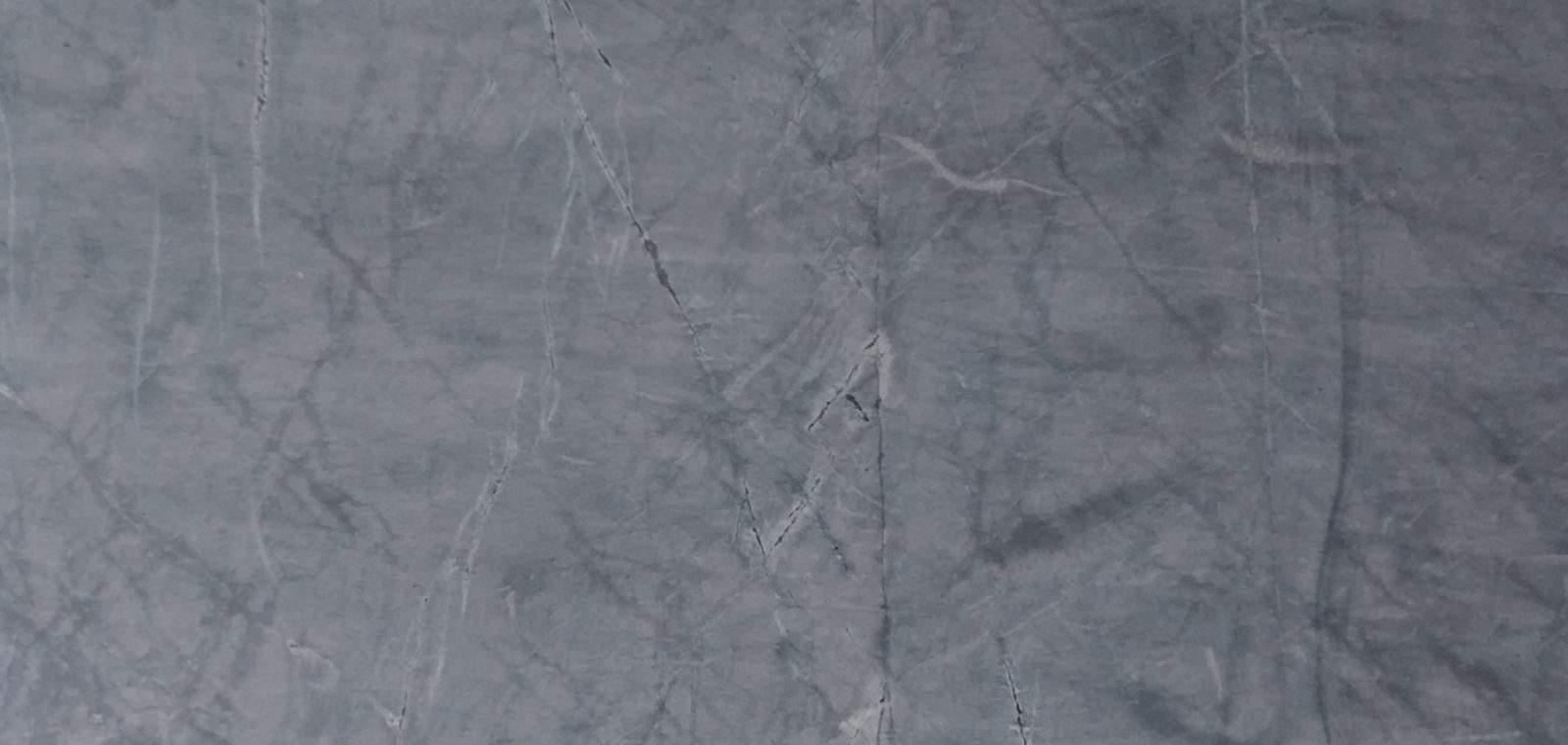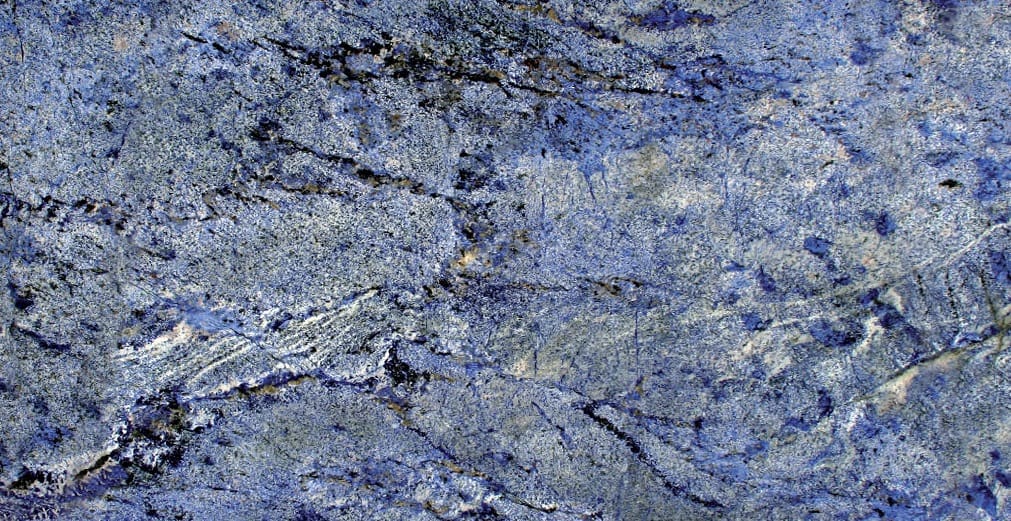 The Blue Dreams, being a marble material makes it ideal for kitchen and bathroom benchtops. However like all marble materials, appropriate care and maintenance techniques must be put in place to promote longevity and ensure you get the most out of your stone. The stone can etch in areas if come into contact with citrus food or beverages for prolonged periods of time. To avoid this, wipe up spills promptly, always use coasters or placemats with food and beverages to avoid any spills.
If you're looking to incorporate various shades of blue into your residential or commercial project, look no further than Euro Marble. Browse our entire collection of blue natural stones that we currently stock or better, call us on (02) 8585 2999 to arrange an appointment with one of our professional sales consultants to experience this breathtaking colour in the flesh.