When exploring for natural stone options for your new build or renovation, you would have no doubt come across a variety of different types of Calacatta marble. Its logical to assume that because all these materials share the same name, that they all look alike and are the same. This certainly isn't the case and here is why: Because the original Calacatta is so timeless, elegant and revered, many companies are now wanting to take advantage of its name. From supplier to supplier, you will most certainly encounter many varieties of natural and manufactured stone that include the word "Calacatta" in its name. When shopping around for Calacatta material, it is important to know a few key details:
All Calacatta marble is priced differently
Not all Calacatta materials are at the same price point. Prices are heavily dictated by supply and demand at the Italian quarries and also the look of the stone, generally speaking the whiter the slabs the more expensive the material.
Calacatta slabs you select might be repaired
Keep an eye out for repairs within the slab, as this is quite common amongst many suppliers
It's Not all about the name
Have less of a focus on the fancy name and more of a focus on how the stone will perform in the application you had intended to use it in   Below is a list of the some of the most common types of Calacatta that you will encounter in your search:
Calacatta Oro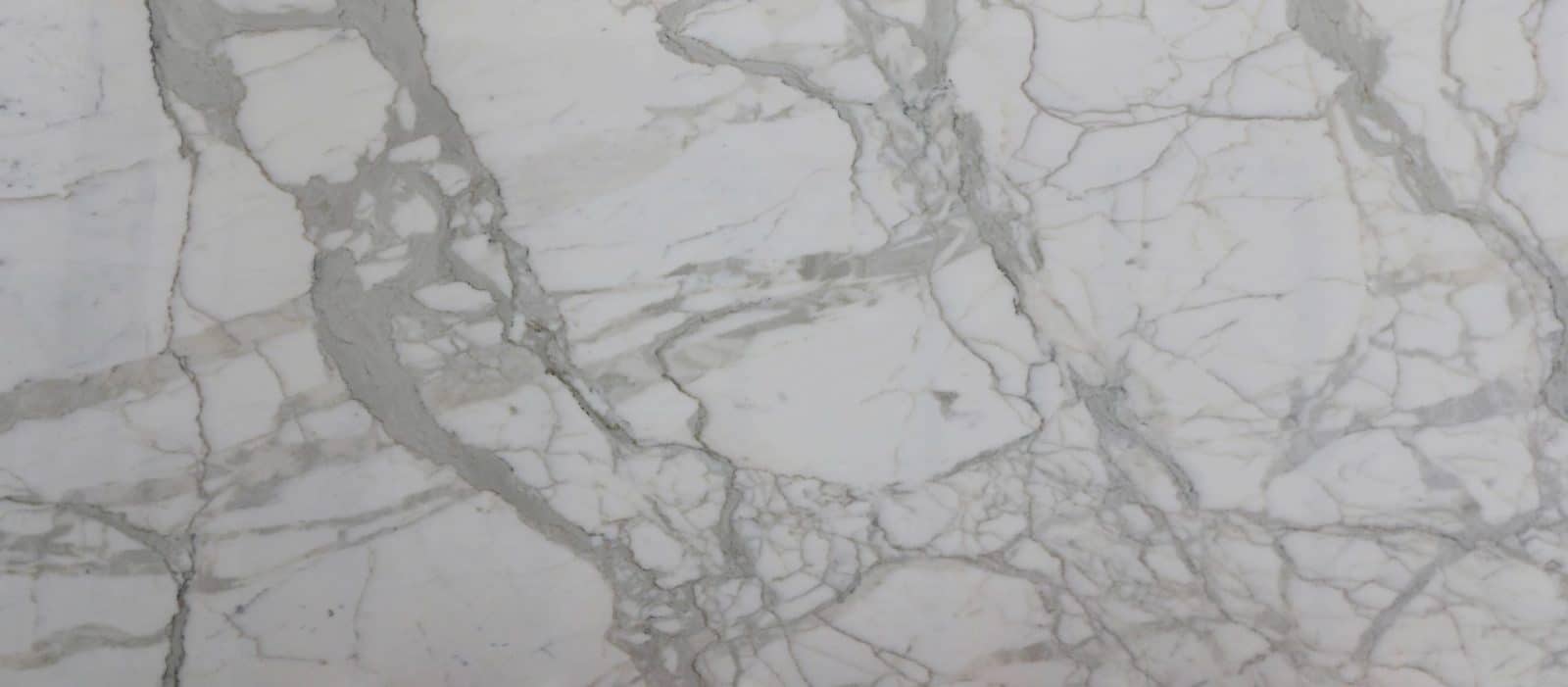 Calacatta Oro is characterized by a soft milky white backdrop which sets the stage for the gorgeous, dramatic honey coloured veining that has become synonymous with this classic stone for centuries.
Calacatta Viola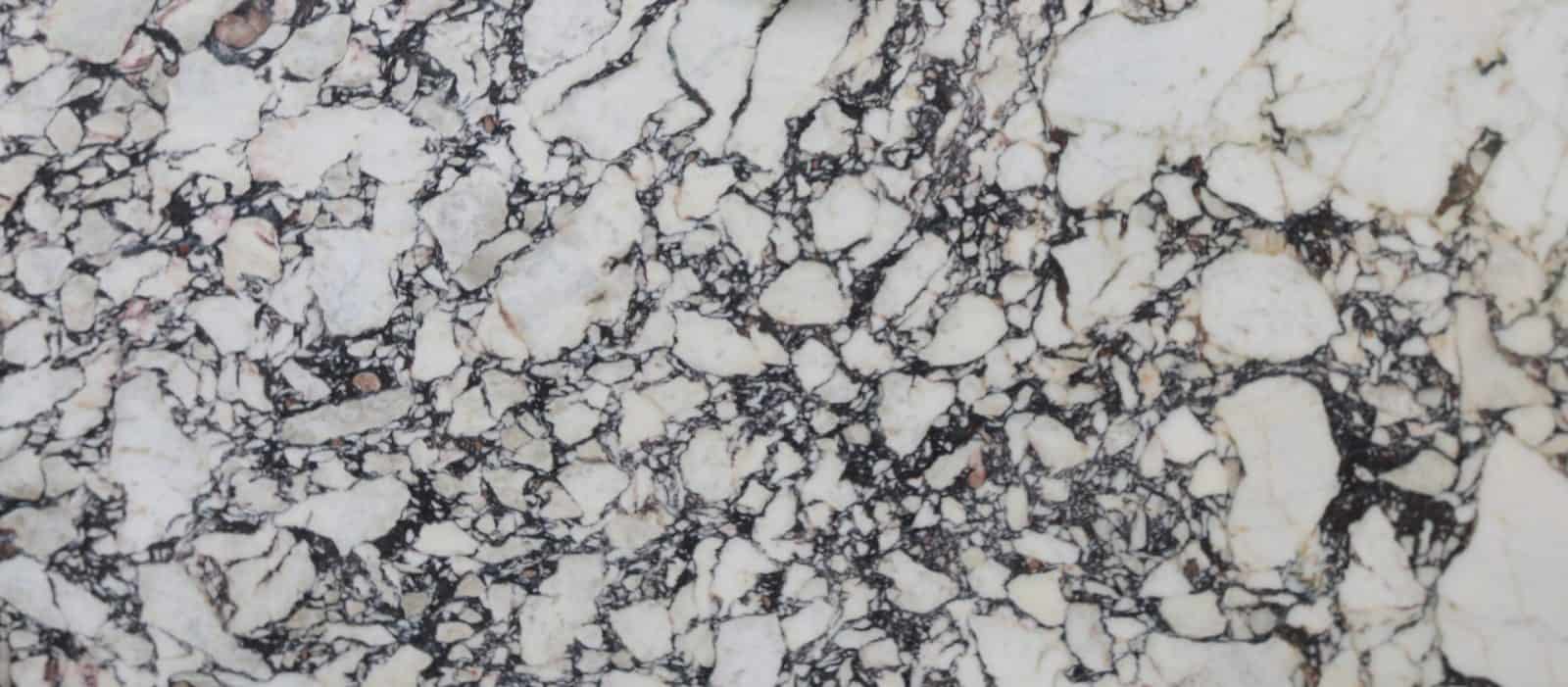 A luxurious marble, Calacatta Viola charms its onlookers through its burgundy red veins, patchy pinks and wonderful whites.
Calacatta Gold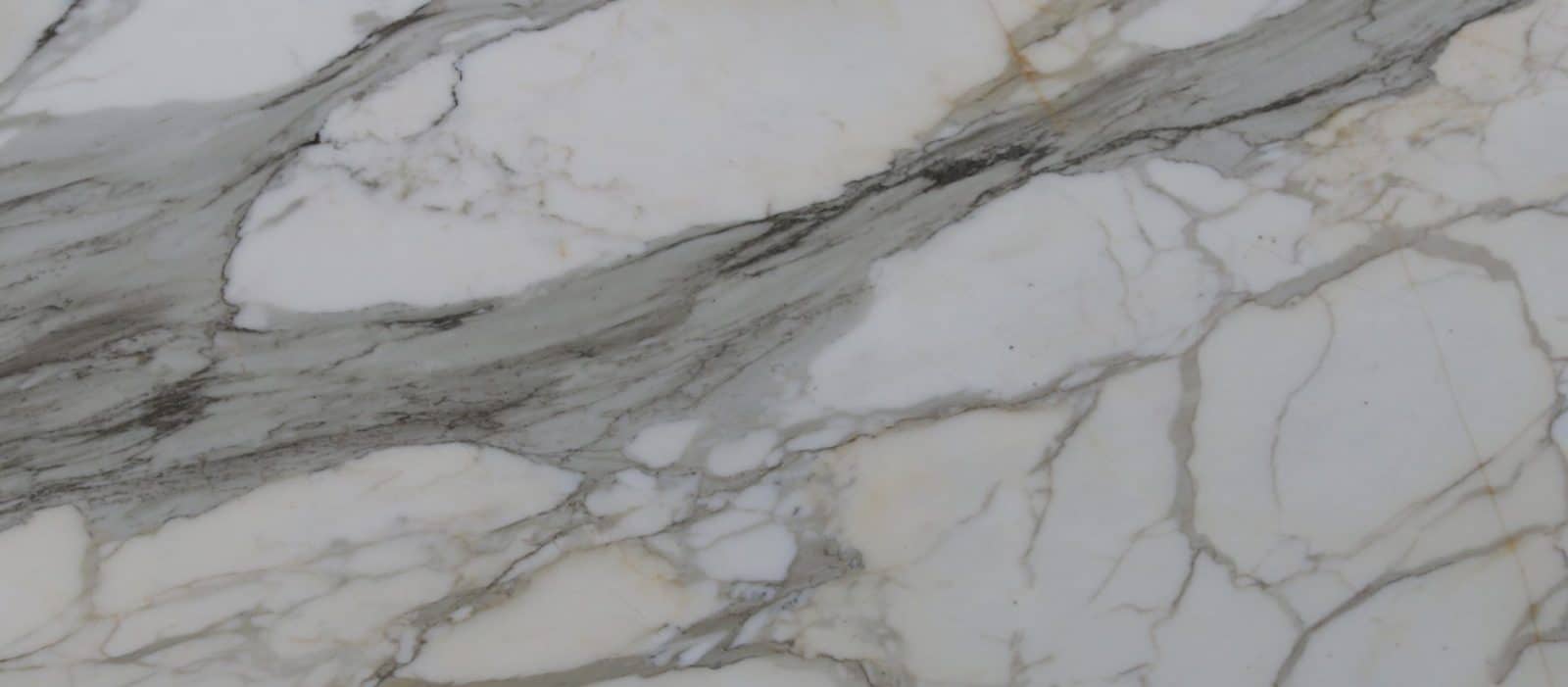 Calacatta Gold is an exclusive white marble that is a treat for the eyes with taupe coloured veining infused with occasional gold highlights on a milky white backdrop.
Calacatta Borghini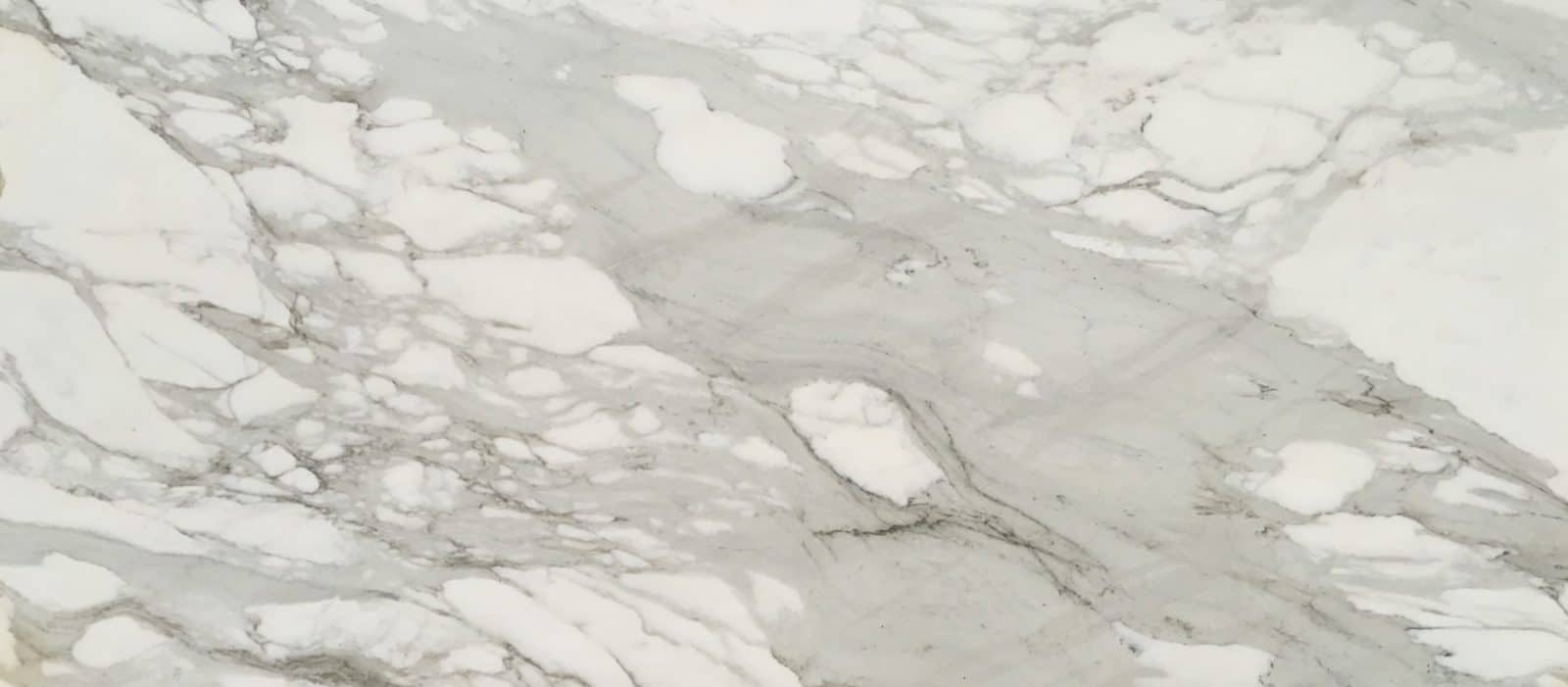 One of the most sought after marbles in the world that exudes opulence and elegance, the exclusive Calacatta Borghini has a distinctive look of a smooth white field paired with dark grey and warming veins of gold and honey.
Calacatta Belga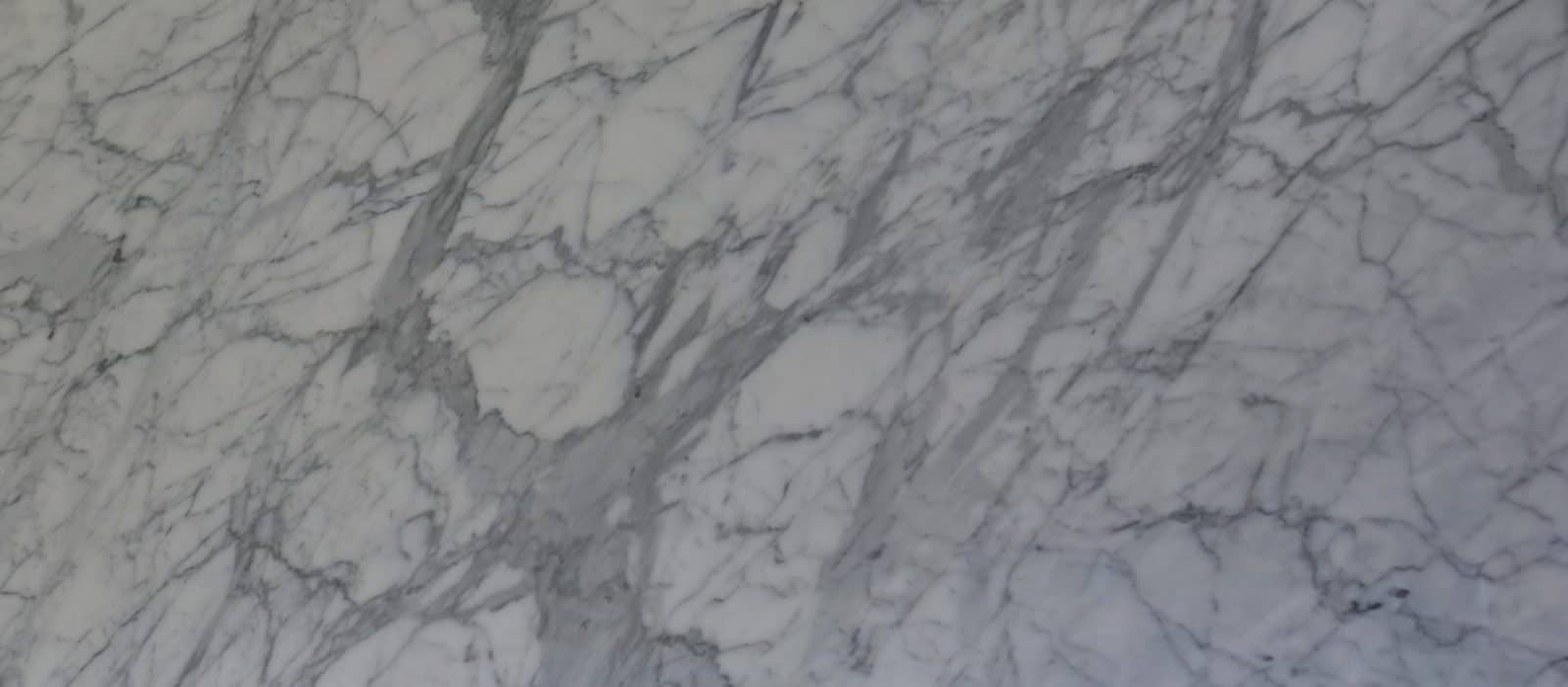 Calacatta Belga presents a graceful appearance, sporting medium grey cobwebbed veining.
Calacatta Extra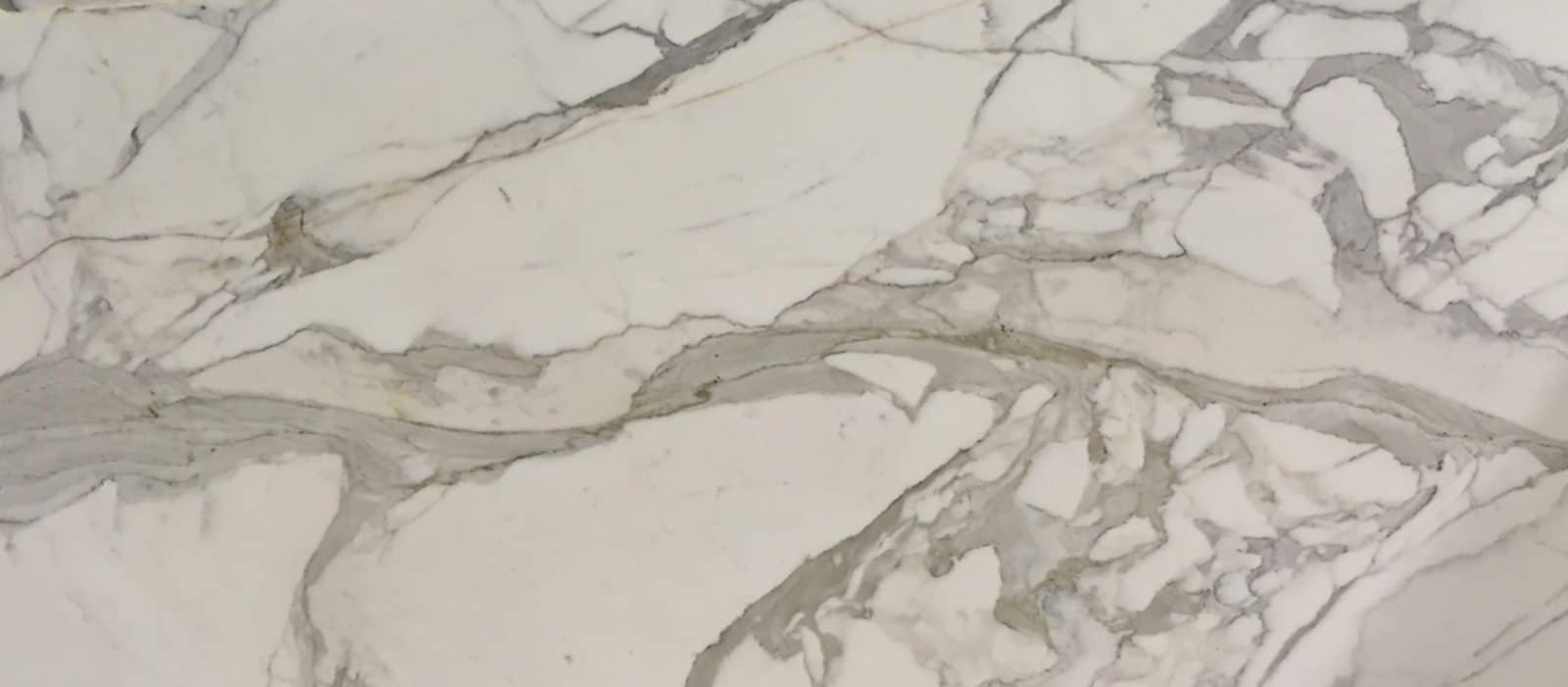 Calacatta Extra is one of the more popular Calacatta marbles. With beautiful veining detail that ranges from gold through grey, this marble looks breathtaking when used for quarter and book matched walls.
Calacatta Manhattan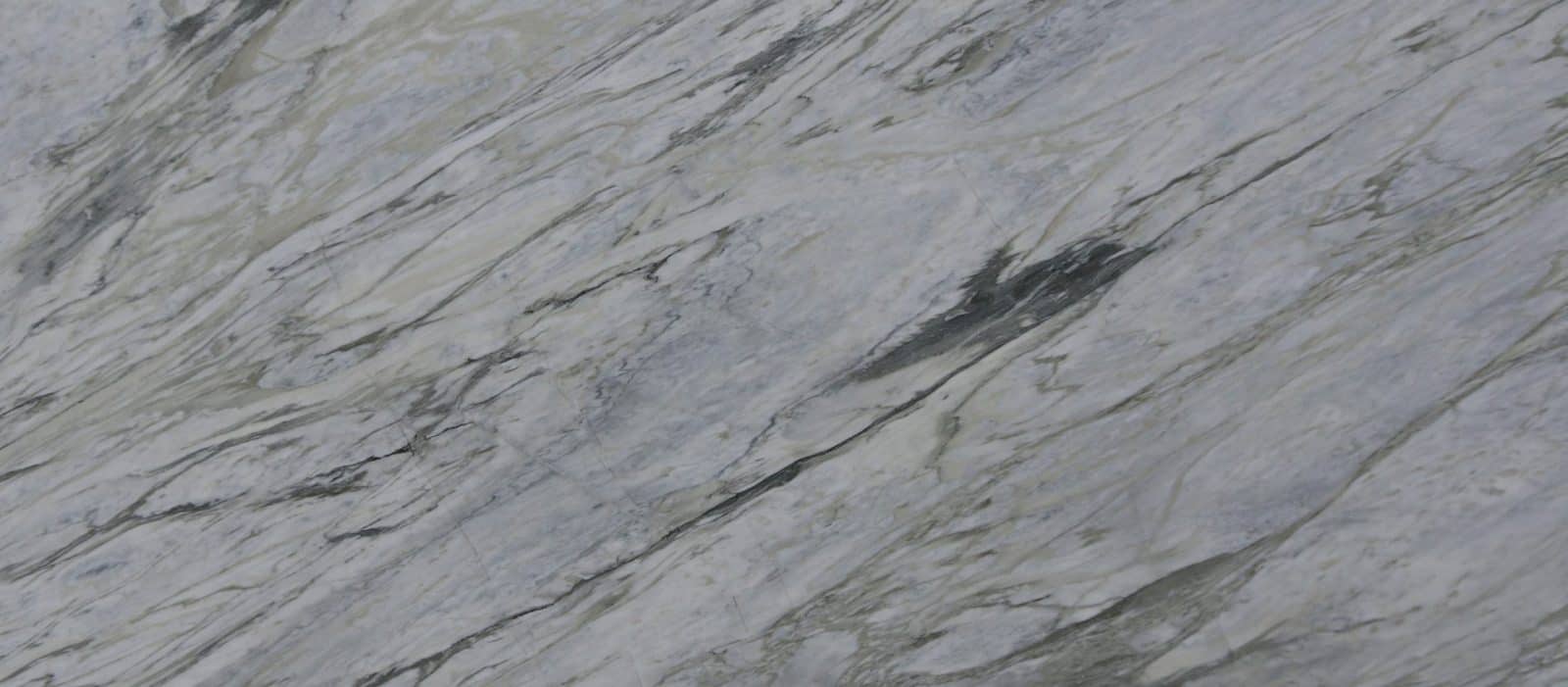 Calacatta Manhattan is an elegant and sophisticated white marble characterized by accents of grey, pale green and cream directional veining. It is the perfect counterpart to any design.
We would love to showcase each of the above Calacatta materials and show you how they can meet your design intent for your next residential or commercial project. Alternatively, please browse below and select from our range of Calacatta materials for more information about the product