Euro Marble is often visited by many who are remodeling or building new kitchens. They love the look of Italian white marble and are shown three different types being: Calacatta, Carrara and Statuario. This almost always begs them to ask the question, "Does it matter which one we choose? Aren't all Italian Marbles the same?"
To the untrained eye, most white marble materials may look the same however there are differences. The most popular Italian marbles are from the Calacatta, Carrara and Statuario families mentioned above. From block to block, these three types may resemble one another however there are distinct differences and it is important to explain so you are selecting the right one for your design intent.
Carrara marble from Carrara region in Italy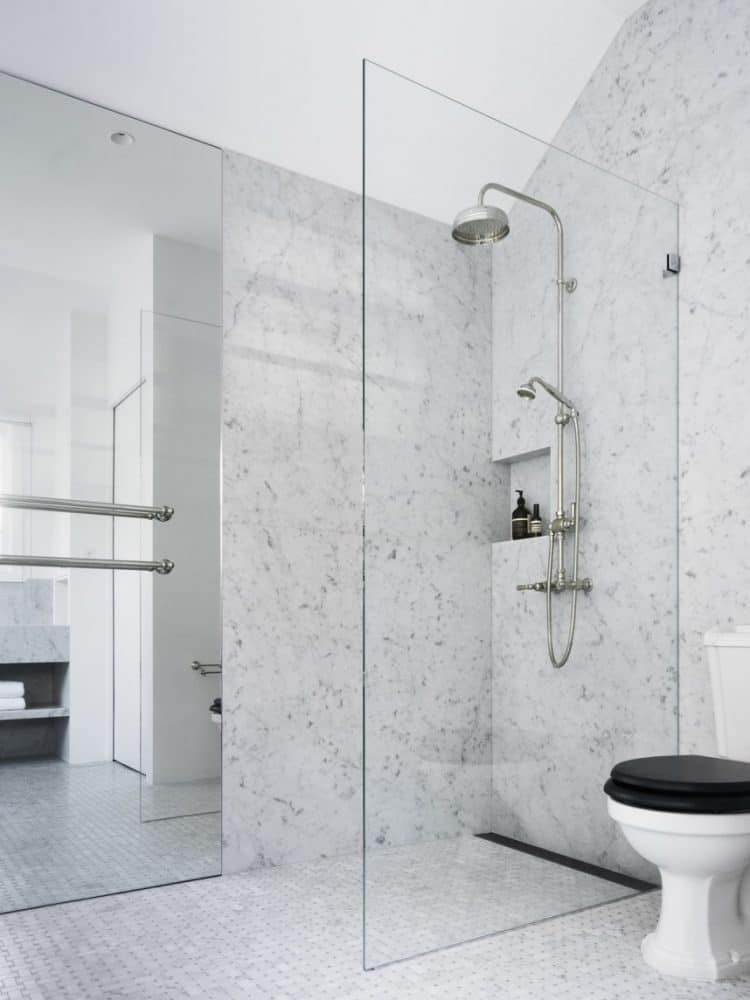 The Carrara marble tends to be more of a greyish to White in background colour with less large dramatic veining and more fine, linear veining that graces the slabs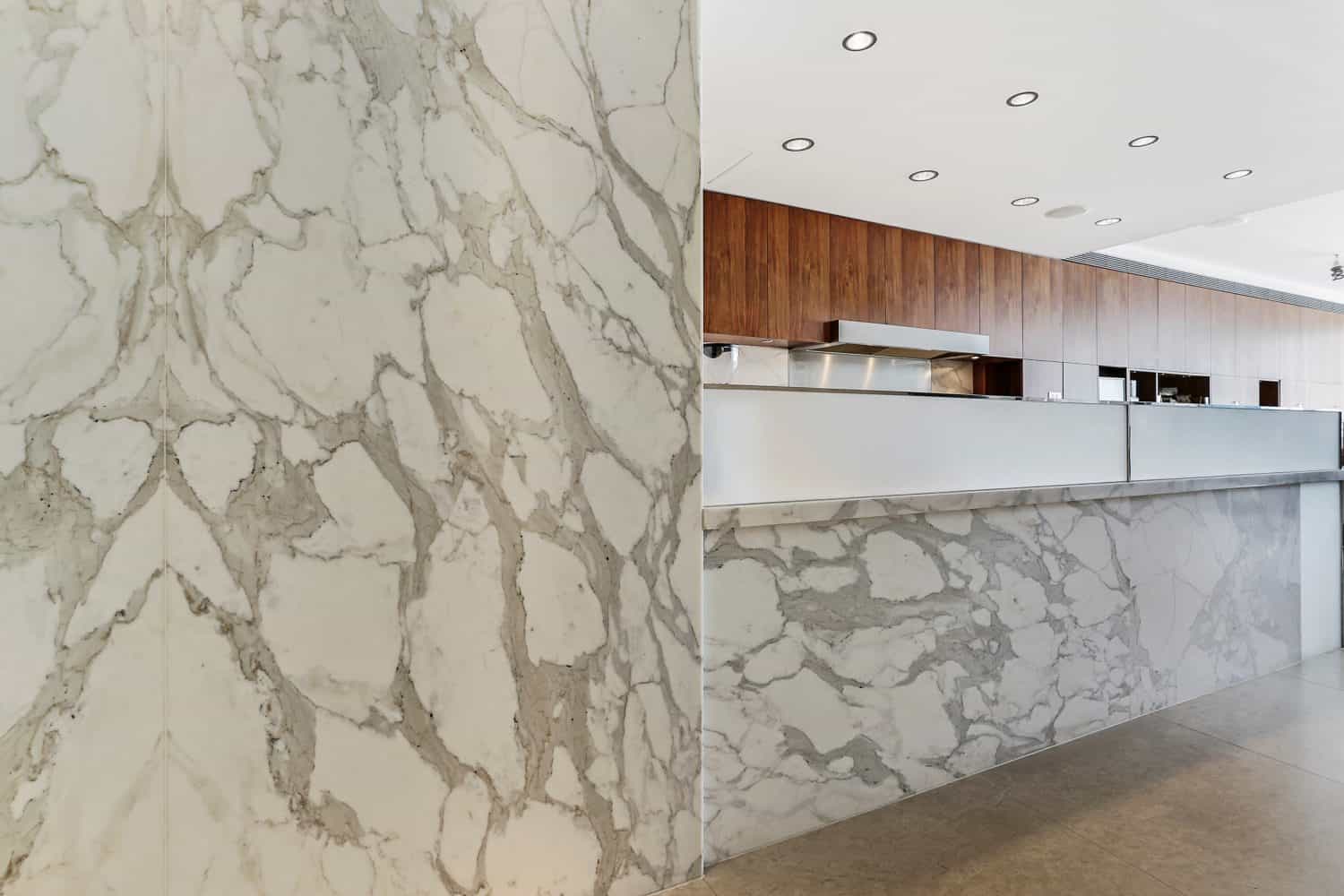 Calacatta marble is prized for its white to milky white backgrounds with dramatic, thick veining that can range from grey to taupe coloured with undertones of brown and gold. Calacatta marble is far more luxurious and often bears a higher price tag than its counterpart Carrara.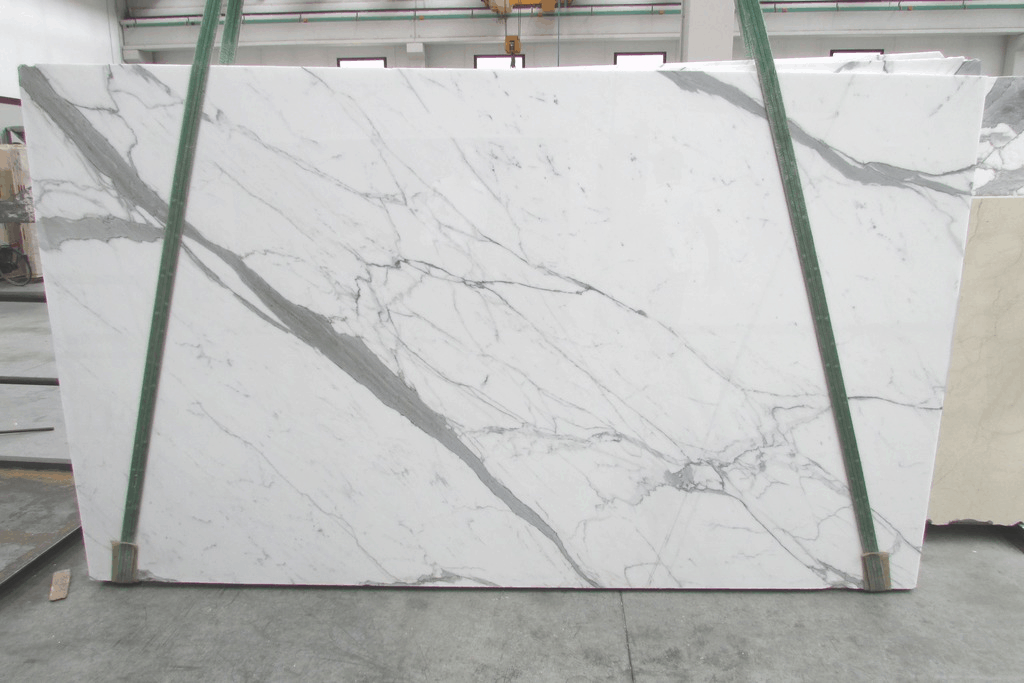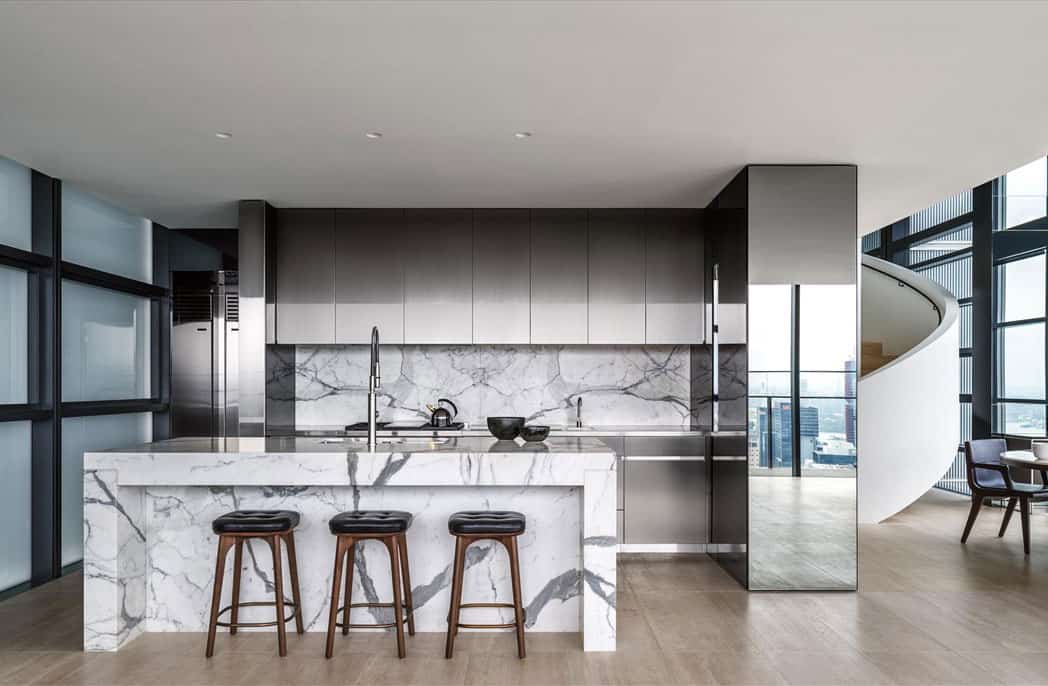 Statuario is the most precious of them all known for having a stark contrast of a crisp white background and grey veining with little to no gold or brown coloured veining.
All three families will vary from slab to slab and from block to block as no two slabs are identical. The unique appeal of each marble slab is what makes each project personal and a reflection of the consumer's individual style. What is most important than deciding between the three names is choosing a stone that is aesthetically fit for the area in which you had intended to use it in.
At Euro Marble, we have a vast display of precious, exclusive and rare Italian marble varieties. You can see these in person at our showroom and warehouse conveniently located 15 minutes from Sydney's CBD or visit our sample galley page of Italian marble for a sample snapshot.
[simple-author-box]