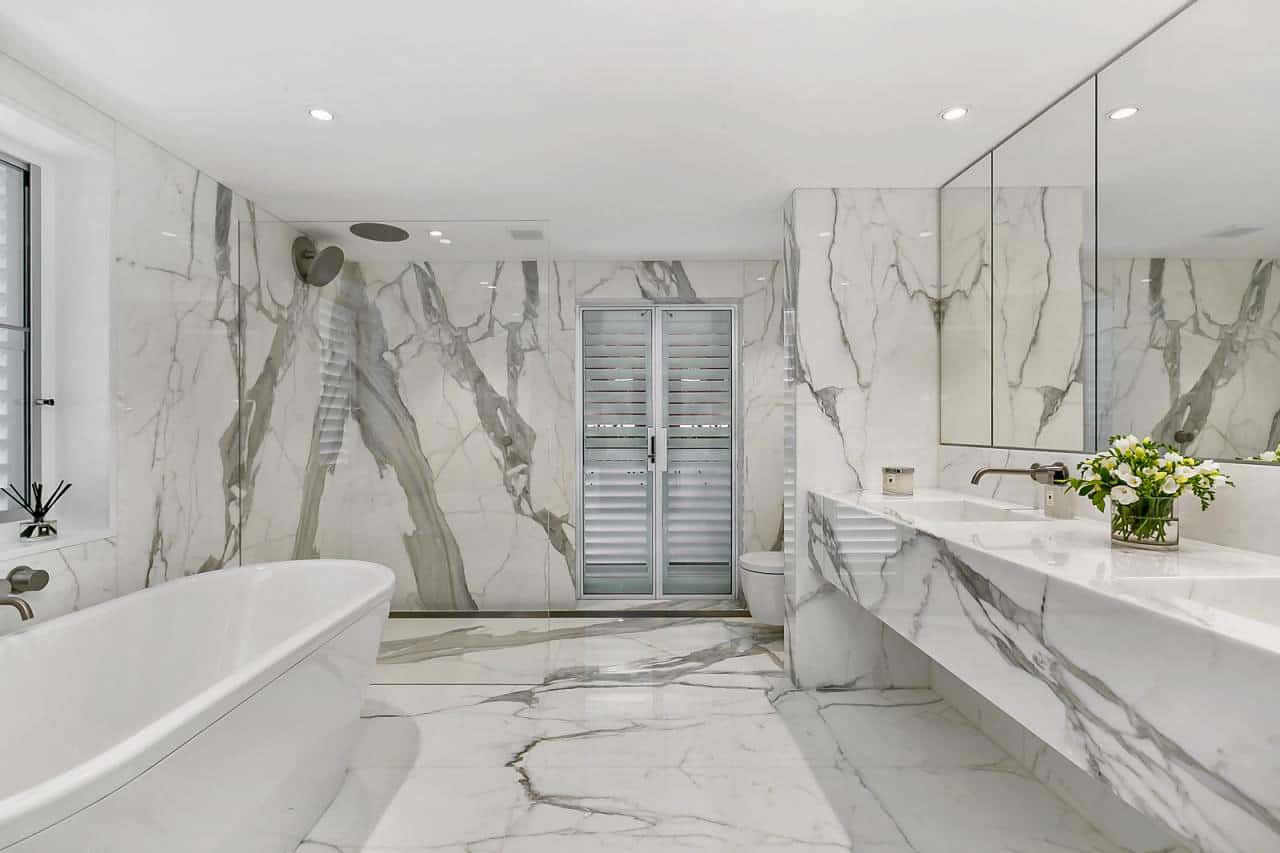 White marble is just a beautiful type of natural stone. It creates a minimal, sophisticated aesthetic
and it's not difficult to see why it's chosen for so many luxurious residential and commercial projects
around the world as a material for use both internally and externally. As marble is a natural stone
which is rich in calcium, it will continue to subtly change over time adding to its character. White
marble is especially susceptible to these intricate changes. Once white marble is properly
maintained and cared for, its unique beauty will continue to shine over the years. Here at Euro
Marble, we've compiled a list of our favourite types of white marble and their best uses for your
project: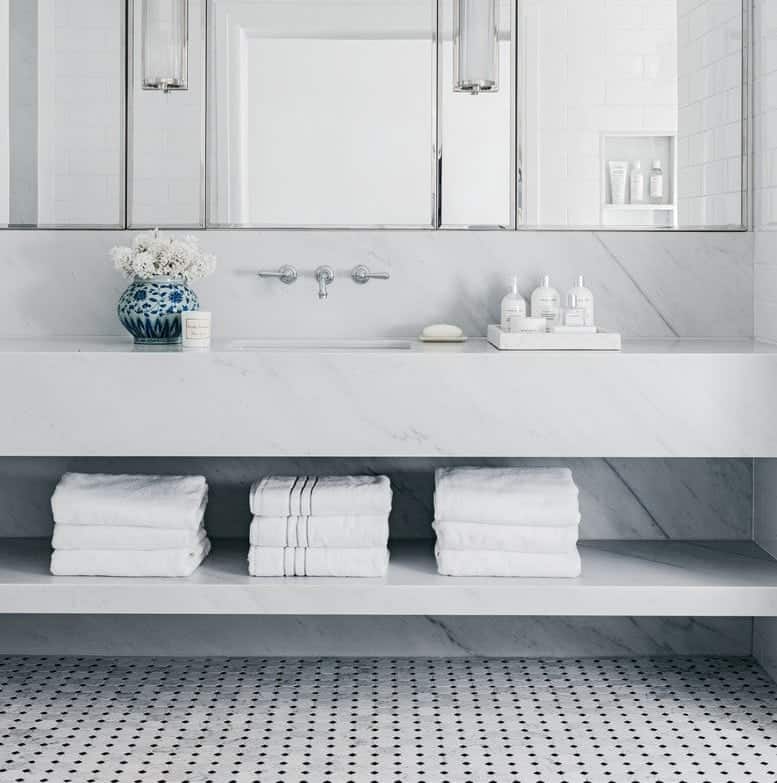 Carrara marble is an extremely popular white marble here at Euro Marble in Sydney. It's a very clean stone with subtle grey veining. Identifiable by its thin, feathery, linear grey veins against a white background, carrara marble has a delicate vulnerability to its aesthetic. Many of our clients are building designers, architects and end-users who purchase carrara marble for use as kitchen benches, backsplashes, statement fireplace surrounds, floor tiles and shower walls.
Calacatta Marble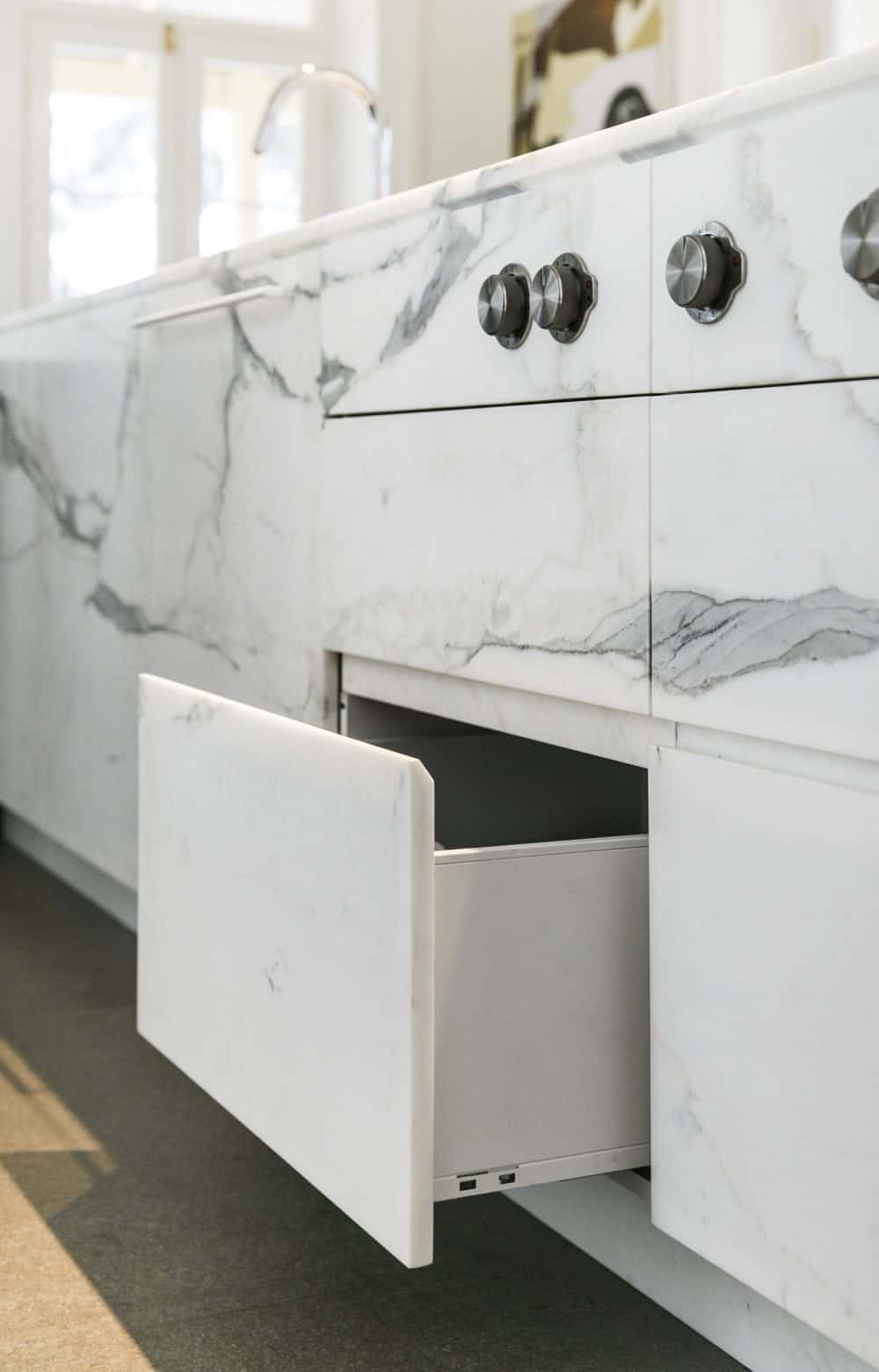 Calacatta is a classic Italian marble with a slightly more pronounced colouring than carrara marble, which hails from the same region. It contains grey, beige or gold tones against a warm white backdrop. Calacatta marble is a great choice of natural stone for fireplace surrounds, large floor tiles, backsplashes and kitchen or bathroom benchtops.
Statuario Marble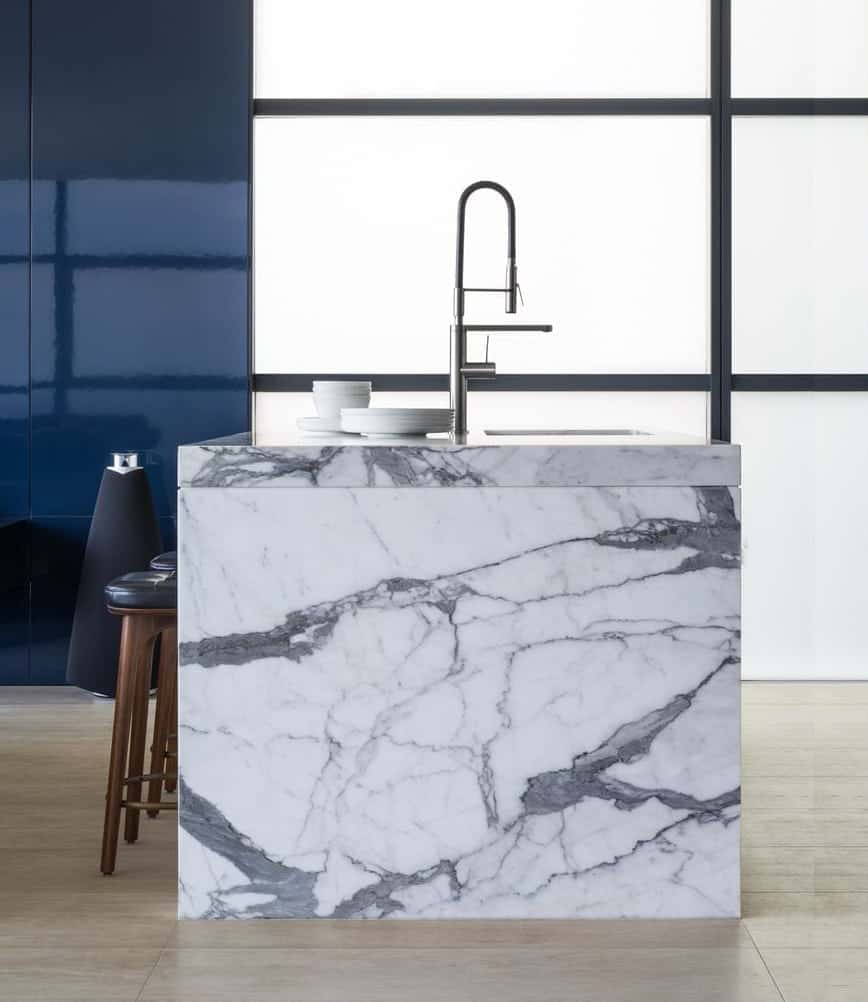 Statuario marble is almost a hybrid of carrara and calacatta in its appearance. The white in statuario marble is quite striking in its brightness and this makes it a valuable natural stone. It's long been
used to carve statues and this popularity has crossed over to residential and commercial construction. Our customers often use statuario marble for large floor tiles, kitchen benches, backsplashes or even wall panels.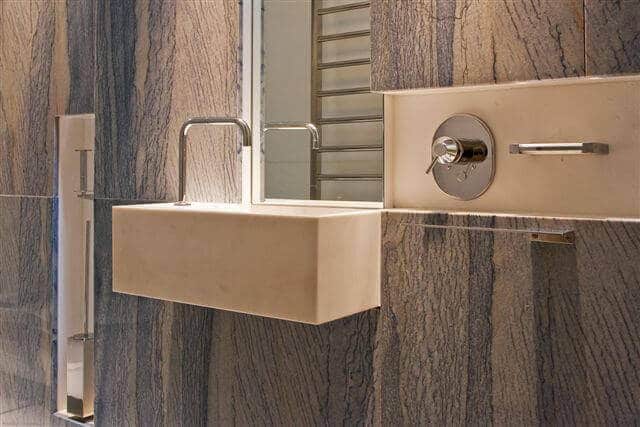 Thassos is a white marble which heralds from the island of Thassos in Greece. It's known to be a 'sparkly' marble which is great for brightening up rooms due to its light-reflection qualities. Thassos
marble is often used for staircases, kitchen and bathroom countertops as well as floor tiles.
The above are just 4 of the white marble options available here at Euro Marble. We also have
Santorini white marble and royal white marble as well as white options in other types of natural stone showcased below.
Call or email us today or drop into our Sydney Showroom to discuss your white marble or
other natural stone requirements!